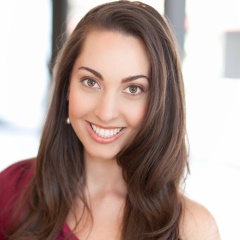 Vanessa Van Edwards is the lead investigator at Science of People, a human behavior research lab. She is a Huffington Post columnist and published author. Her innovative work has been featured on NPR, Business Week and USA Today. She regularly gives keynotes and appears in the media to talk about her research. She has written for CNN, Fast Company and Forbes.
Inside This Episode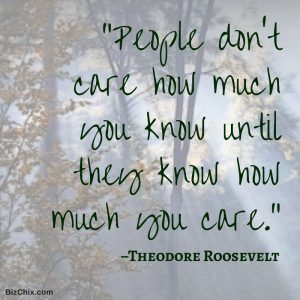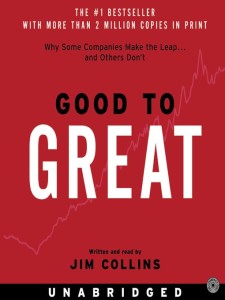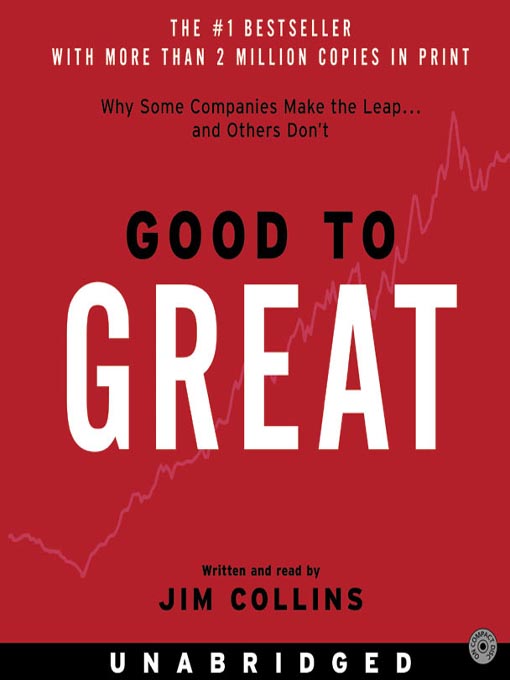 Books Authored by Vanessa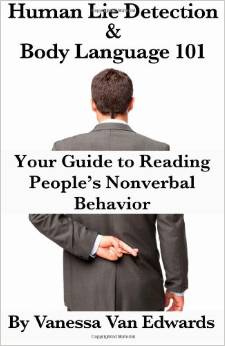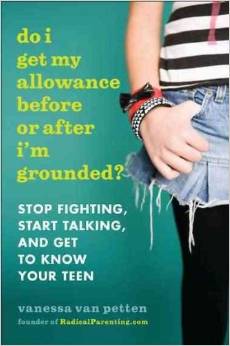 A not-to-do list. Use it for things that make you procrastinate (Facebook) and to stay focused on a need to do project!
Other Biz Chix episode mentioned on the show
Episode 59: VC Funded Tech Startup CEO Sandi Lin of Skilljar
Shot List: 30 Ideas for the Perfect Photo Shoot
Thank you so much for listening.  If you enjoyed the episode, please consider subscribing in iTunes  and Stitcher and leaving a rating and or review.  This helps us continue to be featured in New & Noteworthy so that more people can find us.
Join the BizChix Community and get my FREE Ideal Week & Month Guide: