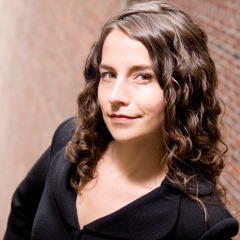 Sara Holoubek is the CEO and founder of Luminary Labs, a consultancy focused on operationalizing innovation.  Her firm develops strategies and innovation systems for Fortune 500 and government leaders seeking to transform their organizations and industries.  She is also the founder of Luminary Labs Ventures, which invests in early stage companies.
Inside This Episode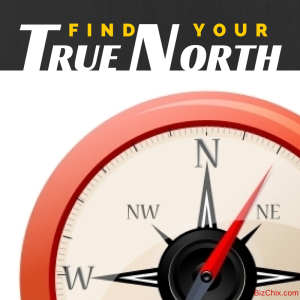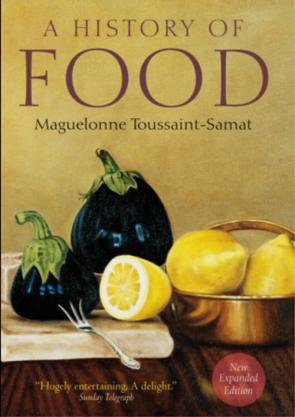 I have found that boundaries increase productivity. Having hard and fast lines serves as a forcing function for me.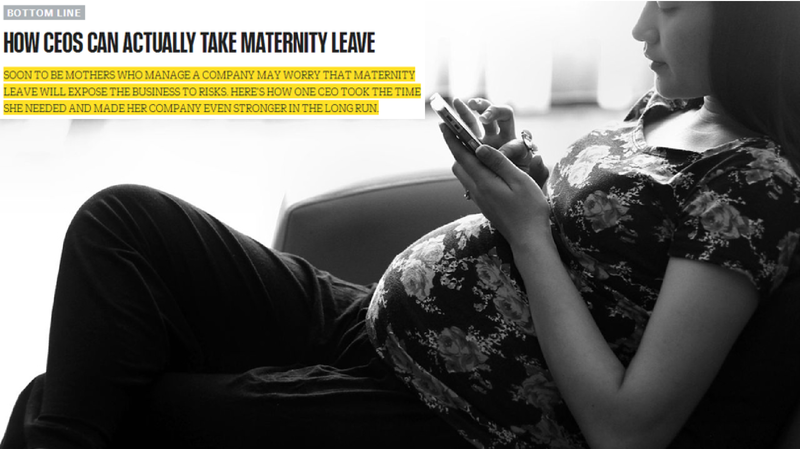 Step Up Women's Network is a nonprofit membership organization dedicated to igniting women and girls to fulfill their potential by:
creating and implementing impactful after-school and weekend programs that empower teen girls from under-resourced communities to be confident, college-bound, and career-ready
propelling professional women through connections, collaborations, and continuous development
inspiring our network to invest in the future success of girls through mentorship and financial support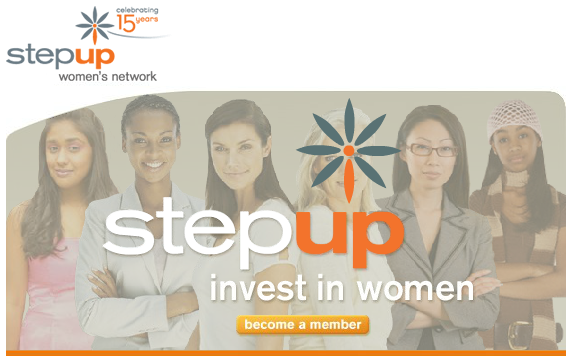 Thank you so much for listening.  If you enjoyed the episode, please consider subscribing in iTunes  and Stitcher and leaving a rating and or review.  This helps us continue to be featured in New & Noteworthy so that more people can find us.