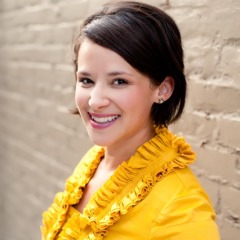 Maria Dismondy was born and raised in the suburbs of Detroit, Michigan. She is the award-winning author of five children's books. Maria holds a Masters degree in education and served as an elementary school teacher and reading interventionist for ten years before transitioning into her current role as author, blogger and professional speaker. Maria's experiences have shaped her into an individual who lives life to the fullest, appreciating what she has and who uses her passion to make a difference. She is dedicated to making a difference in the lives of children through meaningful literature. Maria is a dynamic speaker who presents on a number of empowering topics such as bullying, character building, and reading and writing for young authors. She lives in the suburbs of Detroit, Michigan with her husband and three young children.
Inside This Episode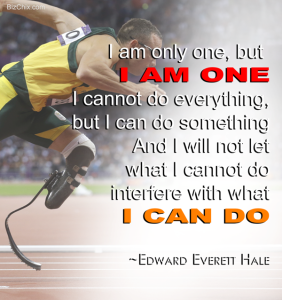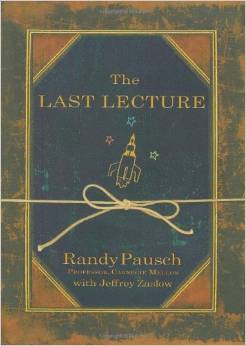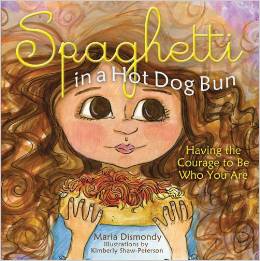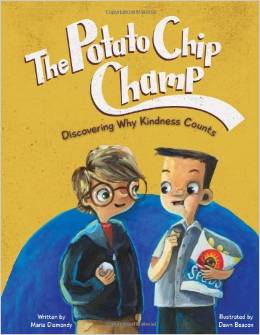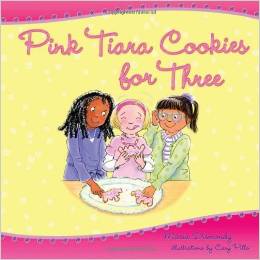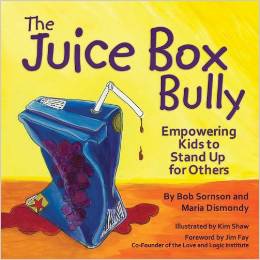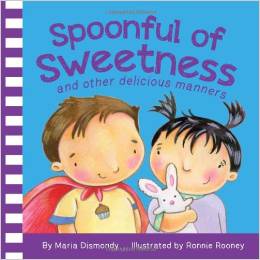 Productivity Tool/Tip

Meal Planning!

I plan my meals on Saturday,
Grocery stop on Sunday and
Make a stop at the Farmer's Market on Wednesday.
Find a grocery store that is open before your children wake up so you can run and grab anything you need without having to drag everyone to the store!

Being creative with your time. I will work for 45 minutes before the kids wake up on days I am not working out. If my husband has a work or friend commitment, I work that night after the kids are in bed. I put all my kids down for a nap at the same time to get dinner going and squeeze in another 45 minutes of work (that's how I am able to do this interview as a working from home mama!)
Thank you so much for listening.  If you enjoyed the episode, please consider subscribing in iTunes  and Stitcher and leaving a rating and or review.  This helps us continue to be featured in New & Noteworthy so that more people can find us.
Join the BizChix Community and get my FREE Ideal Week & Month Guide: