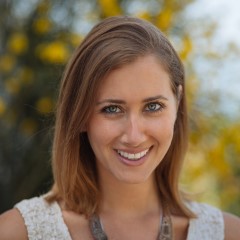 Lynan Saperstein is the CEO / Chief Business Strategist at TheBigFactor.com.  She is known globally as a mentor of small to mid-sized business to up-level their offerings, and officially announce to the world what they offer that no one else does.
Lynan is living her dream of adventuring around the planet while running a location-independent business. She believes one entrepreneur can change millions of lives by sharing their own unique voice and knows together conscious entrepreneurs will change the world.
Inside This Episode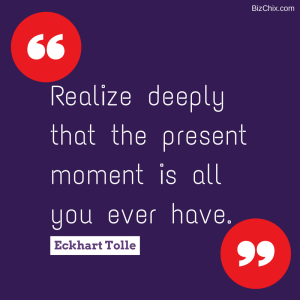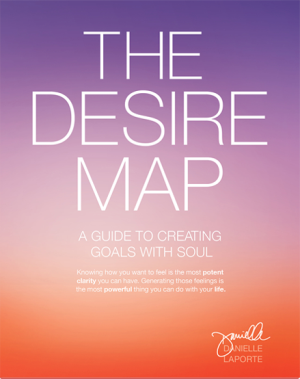 Productivity Tool/Tip

Trello.com – the fastest, easiest way to organize anything, from your day-to-day work, to a favorite side project, to your greatest life plans.
TaskRabbit.com – allows you to live smarter by connecting you with safe and reliable help in your neighborhood. Outsource your household errands and skilled tasks to trusted people in your community.
LastPass.com – remembers your passwords so that you can focus on the more important things in life.
Thank you so much for listening.  If you enjoyed the episode, please consider subscribing in iTunes  and Stitcher and leaving a rating and or review.  This helps us continue to be featured in New & Noteworthy so that more people can find us.