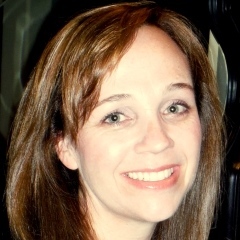 Erin Balogh is inventor of Hot Iron Holster and a creative entrepreneur with a background in Nursing. Her award-winning inventions can be found on The Today Show, Real Simple Magazine, Good Housekeeping, Lucky Magazine and in many other fashion, beauty, and reputable books and morning shows. Before exiting her Nursing career, Balogh adopted a role as a working mother until she fashioned the Hot Iron Holster prototype out of household items. After creating the Hot Iron Holster, Balogh went on a mission to help others clear their lives of clutter and started creating a career by design.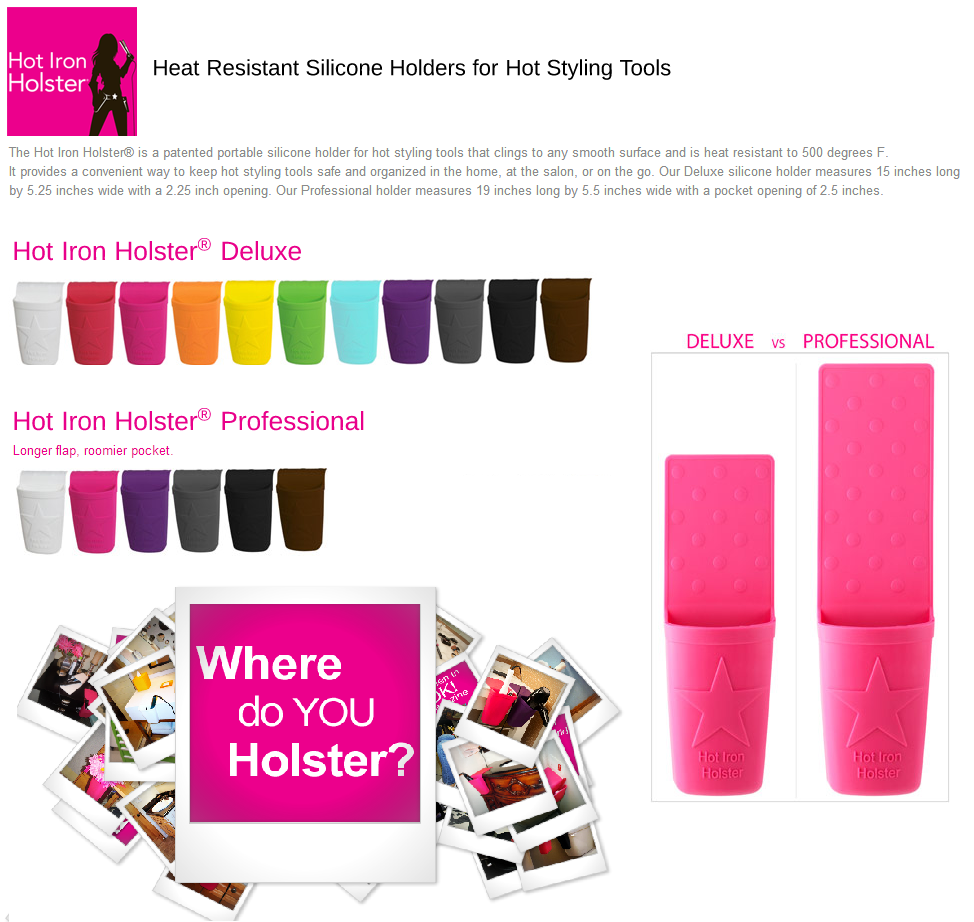 Inside This Episode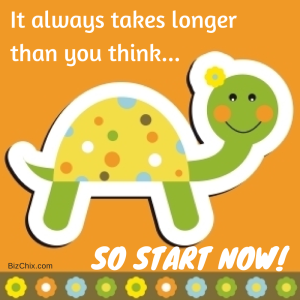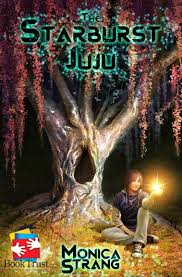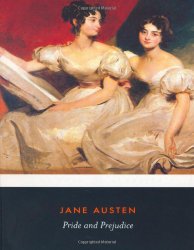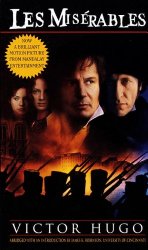 Productivity Tip

Don't be afraid to take your kids with you!
My top productivity tip to avoid – RVs! They are not the most efficient way to get anywhere.
Listen to this episode to find out why!
Thank you so much for listening.  If you enjoyed the episode, please consider subscribing in iTunes  and Stitcher and leaving a rating and or review.  This helps us continue to be featured in New & Noteworthy so that more people can find us.