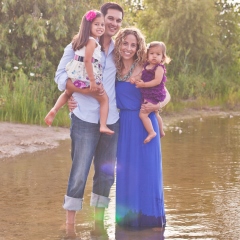 Carly Dorogi is an accidental entrepreneur and founder of Sticky Bellies.  Sticky Bellies are removable stickers that help a person photograph life's most important milestones with style and ease.
Starting in 2010 with one design, no marketing budget and a simple website,Carly built her business though social media, word-of-mouth, and by getting mentioned in virtually every parenting magazine/blog as well as several TV spots. Four years later, over 400,000 packs have been sold Sticky Bellies milestone stickers are now available in over 1,000 stores in the United States in addition to strong Japanese, Australian and Canadian distributor.
This year, Sticky Bellies looks to expand their offerings to include other milestone products that help parents document their growing child with style & ease.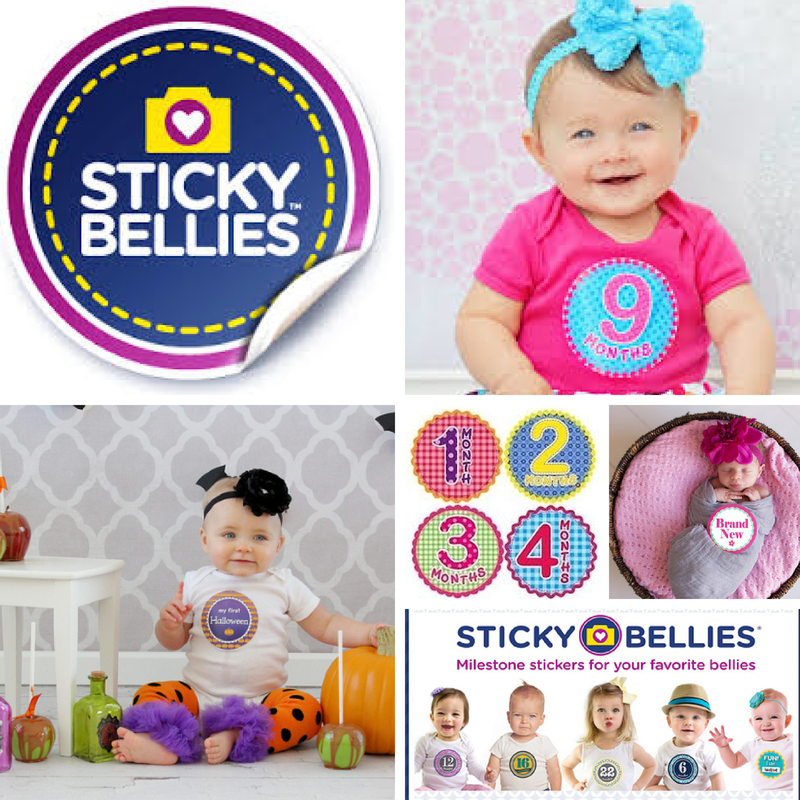 Inside This Episode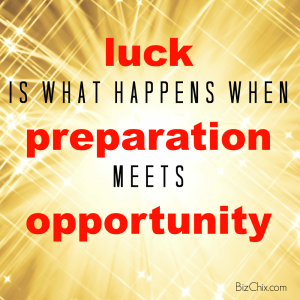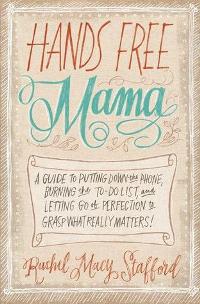 I highly suggest learning at least a little about the 7 Habits of Highly Successful People, specifically Stephen Covey's time management matrix. Understanding the different ways we use our time and how we can minimize distractions and focus on important but NOT urgent is really helpful. I often casually "check myself" against the matrix. "Is this urgent? Is this important?"
Other Biz Chix Episodes Mentioned
Thank you so much for listening.  If you enjoyed the episode, please consider subscribing in iTunes  and Stitcher and leaving a rating and or review.  This helps us continue to be featured in New & Noteworthy so that more people can find us.