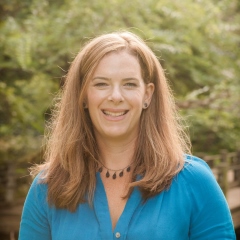 Lynn Perkins is CEO and co-founder of UrbanSitter, a mobile and online service that connects parents and babysitters through social connections. Launched in 2011, Lynn led the company from notion to national marketplace in less than a year.
A startup veteran, Lynn offers more than 15 years of experience marketing and selling to Gen X and Gen Y. Prior to founding UrbanSitter, Lynn served as founder and CEO of Xuny.com (zuny)  and VP of Business Development at Bridgepath.com. At companies like Gap Inc., LaSalle Partners and Joie de Vivre (jwa de vie) Hospitality, Lynn gained extensive business and transaction experience.
Lynn is a frequent speaker on topics like entrepreneurship, technology, women-led business and childcare. She is also the proud mom of three children and a graduate of Stanford University.

Inside This Episode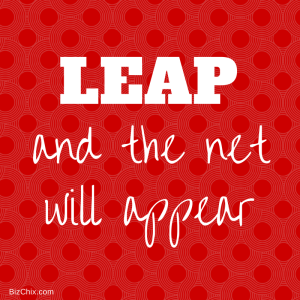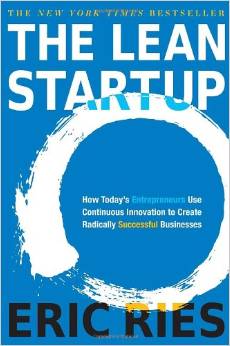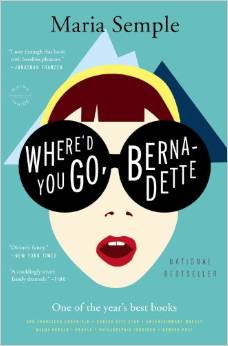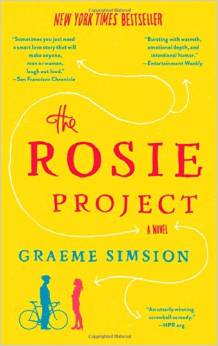 Productivity Tip

Each day I write down the three or four items that I must tackle that day on a sticky note.  I put it on my computer screen and that way I'm less likely to get distracted by emails or non-urgent items.

Other Biz Chix Episodes Mentioned
Connect with Lynn
Thank you so much for listening.  If you enjoyed the episode, please consider subscribing in iTunes  and Stitcher and leaving a rating and or review.  This helps us continue to be featured in New & Noteworthy so that more people can find us.