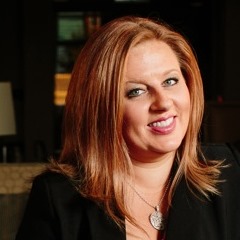 Amber is the owner and lead coach of Moxie Internal Relations, home of Amber Hurdle's Work-Life Success Strategies and the Mega Moxie Success Academy.
Amber helps individuals redefine success on their terms and greatly expand their influence so they can enjoy successful lives free of guilt and overwhelm.
She also works with companies from Fortune 500 powerhouses to mom and pops to help define and exude their company cultures through intentional engagement and communication.
Inside This Episode
>Motivational Quote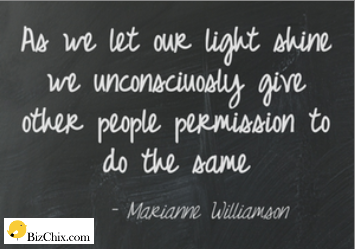 >Must Read Book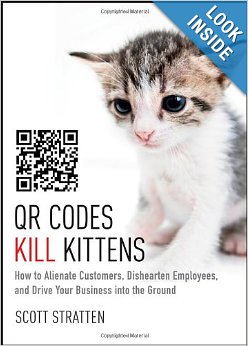 >Productivity Tool
Unroll.me – it figures out how many subscriptions you have and it gives you a list of all.
>Other Resources
Watch Scott Stratten's Keynote from New Media Expo (NMX) 2014
>Connect with Amber
Thank you so much for listening.  If you enjoyed the episode, please consider subscribing in iTunes  and Stitcher and leaving a rating and or review.  This helps us continue to be featured in New & Noteworthy so that more people can find us.