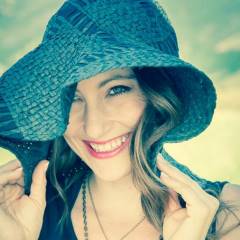 Sally Hope is a former touring musician, RV traveler, and current entrepreneur, renegade life coach and leader of the Wildheart Revolution, where she teaches you how to live the life you were put on this planet to live.
She's a pun addict, olive lover, obsessed with motorcycle boots and you'll never see her without a french manicure.
Inside This Episode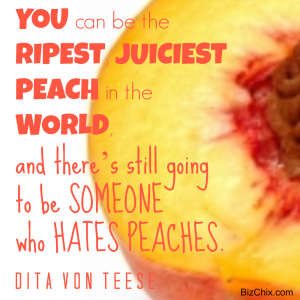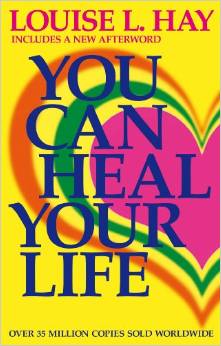 Momentum add on for your chrome browser. It replaces your "new tab" page with a personal dashboard of inspiration, to-do list, and weather.
Other Resources
Connect with Sally
Thank you so much for listening.  If you enjoyed the episode, please consider subscribing in iTunes  and Stitcher and leaving a rating and or review.  This helps us continue to be featured in New & Noteworthy so that more people can find us.