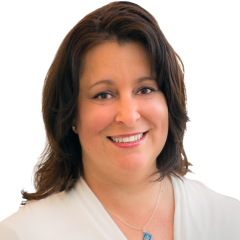 Donna Cravotta is the CEO of Social Sage PR and the creator of the Total Social PR System™. She helps advancing entrepreneurs and rapidly-growing small businesses maximize their online presence with a very different approach to social media and public relations. Her commitment is to ensure that her clients are empowered to build relationships, amplify their unique voice and share their purpose with ease.
Inside This Episode
Twitter Mini-workshop
Find good Twitter lists. Find somebody who would be an influencer to you. Somebody you would want to be in your business when your business is exactly where you want it to be. It could be somebody giant, like Oprah Winfrey  or it could be somebody that's just a few steps ahead of you. Go into their Twitter profile and see if they're in any of the Twitter lists
Twitter list – is a group like a LinkedIn group or a Facebook group. It's a gathering of people that somebody else put together.
2 list categories:
– A list can be actually owned by a person
– A subscribe list – people are added to the list
Find a few people to follow on that list

and track them in Hootsuite where you can have all the information coming to you where all of the outside noise get shut off. You don't have to spend a lot of time doing this and it becomes your own private little networking event.

Train your ear to listen.

People will say things on Twitter that they won't say on the other sites.

Pay attention to hashtags (#)

. Hashtags denote a conversation.
A hashtag is simply a pound sign (#) and a word and that word is usually something that is integral to your industry.
Spend 10 minutes each day to engage

and start building relationships with people.

How to do searches in Twitter or Hootsuite effectively

For posts with questions in them use #keyword ? – The questions that come up are either going to be your potential clients or your competitors who could end up being joint venture partners.
For positive posts use #keyword 🙂
For negative posts use #keyword 🙁 – The negative posts that come up, these usually tend to be your potential clients.

2 options to create a list

Private – recommended for creating an influencer list or a media list. It takes time to cultivate the list. You don't want somebody else to take it.
Public – lists that are available publicly

 Mistakes people make on Twitter

Overselling

Not shrinking the links. Recommended not to go past the 120 character to allow other people to retweet and share it
Not engaging, just pushing out. Not taking time to welcome the people that started following them.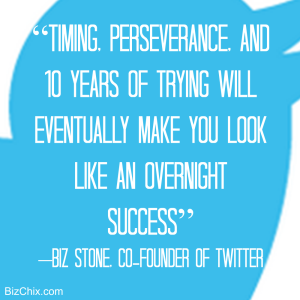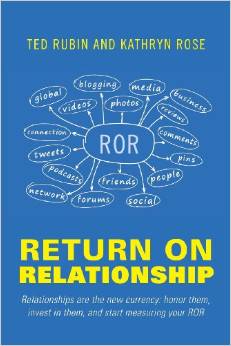 Productivity Tools

Social Media Tool

Hootsuite – I could not do the work that I do without it – it is a social media management tool and so much more.

Hashtag Sites

hashtagify.me – a free tool that promotes the best use of hashtags
twubs.com – follow hashtags, discover conversation

Haiku Deck – a completely new kind of presentation software, telling your story simple, beautiful, and fun.
Holiday Sites

Days Of The Year – resource for worldwide events, festivals, funny, weird and wonderful days of the year
Chase's Calendar of Events – find out what's going on any day of the year, anywhere across the globe! Chase's Calendar of Events is the most comprehensive and authoritative reference available on special events, worldwide holidays and festivals, civic observances, historic anniversaries, famous birthdays and much more.

Other Resources
Connect with Donna
Thank you so much for listening.  If you enjoyed the episode, please consider subscribing in iTunes  and Stitcher and leaving a rating and or review.  This helps us continue to be featured in New & Noteworthy so that more people can find us.
Click here to join the Biz Chix community