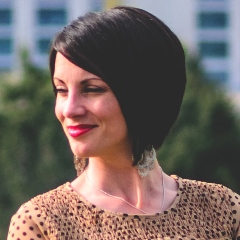 Melinda Yeaman is an online marketing veteran of 15 yrs who unplugged from her corporate career path to live an authentic, passionate life as an entrepreneur. She now runs a digital magazine, helps businesses succeed online and speaks, trains and coaches professionals on personal branding and social media. Her experience in branding, graphic & web design, e-commerce, social media and tech enables her to fuel success for her companies and those of her clients.
Melinda and her partners run Outlier Magazine, the media arm of Outlier, a brand dedicated to the success of disruptive entrepreneurs. As host of the Outlier On Air podcast, Melinda interviews entrepreneurs from around the world. She assists locally in the growth of Outlier Labs co-working space and Outlier Conferences to provide a springboard for startups.
Melinda's supportive husband and two beautiful children are her driving force. Adventure, travel, art, culture and diversity add wind to her sails and the beauty of the outdoors wins over morning coffee every time.
Inside This Episode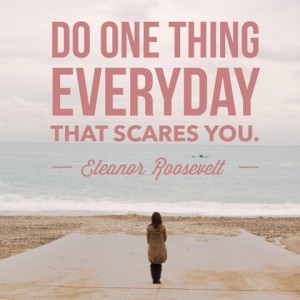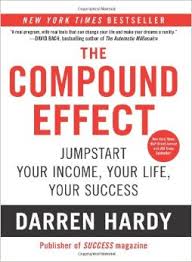 Productivity Tips

Your personal mission statement is your key driver.
Once you build your personal mission statement, anytime you have a new opportunity, compare it to your mission statement and see if it jives.  If not, it is something you should say no to.
If you keep having things come up that you want to do, but they don't align with your mission statement then you need to revisit your mission statement.
Thank you so much for listening.  If you enjoyed the episode, please consider subscribing in iTunes  and Stitcher and leaving a rating and or review.  This helps us continue to be featured in New & Noteworthy so that more people can find us.