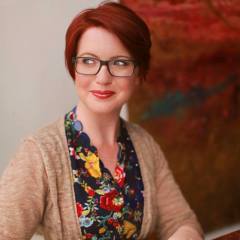 Suzi Istvan is a brand strategist + designer/developer that works with creative entrepreneurs and small businesses to stand out online. With over a decade of design and marketing experience, Suzi's specialty is working with clients to define their brand and then design/develop ultra custom web sites that help them build their online empire. She is a mom to 3 boys, married to her high school sweetheart, and a certified yoga instructor who loves coffee… a lot.
Inside This Episode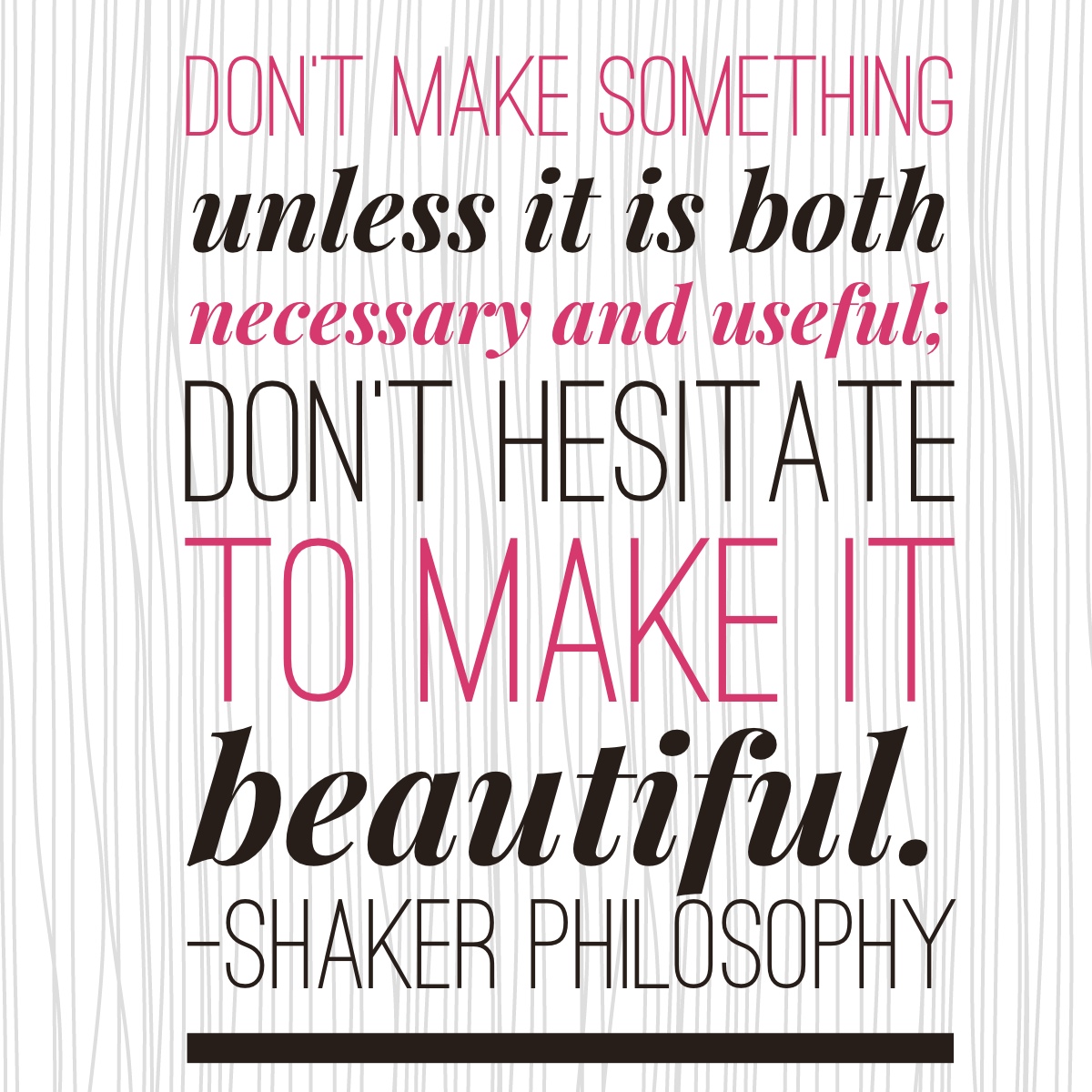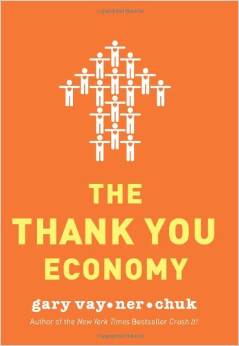 Productivity Tool/Tip

Tip: Don't wait until you have the time to do something- be it a big project or getting a bunch of tasks done. Keep a running list of what needs to get done and the time will sort of appear. Grab it in bits if you have to, but don't let "being busy" stop you from doing something great.
Design tools anyone can use

PicMonkey

 – makes creative tools for photo editing and graphic design. Transform your photos with fast, easy, gorgeous effects.

Creative Market – a platform for handcrafted, mousemade design content from independent creatives around the world.
Design Seeds – a unique approach to design blogging; a modern interpretation of original color journals.
The League of Movable Type – the most well-made, free & open-source, @font-face ready fonts.
Inky Deals – the place where creative professionals can get quality design products.

Connect with Suzi
Thank you so much for listening.  If you enjoyed the episode, please consider subscribing in iTunes  and Stitcher and leaving a rating and or review.  This helps us continue to be featured in New & Noteworthy so that more people can find us.