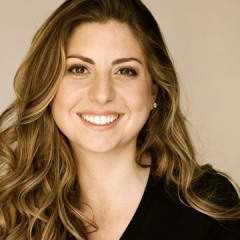 Donna Khalife is CEO and co-founder of Surprise Ride, a leading provider of activity boxes for kids. The company designs hands-on projects that foster creativity and encourage a love of learning. Surprise Ride has received numerous accolades and was featured on ABC's Shark Tank and The View. Donna's experience spans both the business and creative fields. Donna left a career on Wall Street and completed her MBA at Harvard where she fell in love with entrepreneurship. After graduation, she bought a one-way ticket to Hollywood to reconnect with her creative side. As founder and CEO of Surprise Ride, Donna aims to help kids explore the world creatively, and make the lives of parents a tad easier along the way.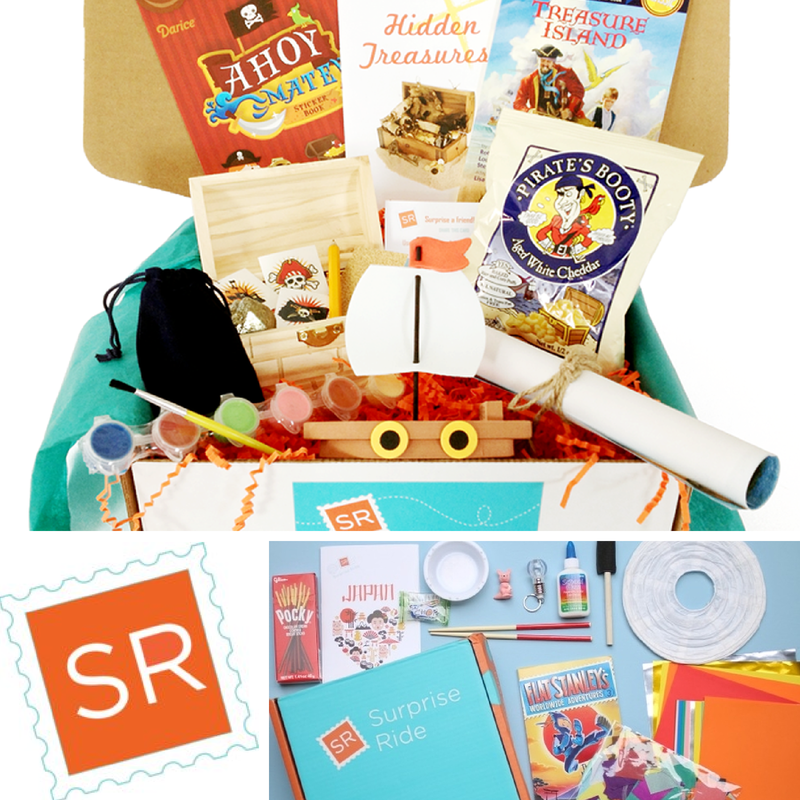 Inside This Episode
Surprise Ride on ABC's Shark Tank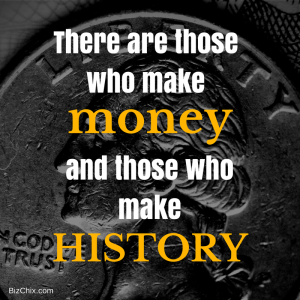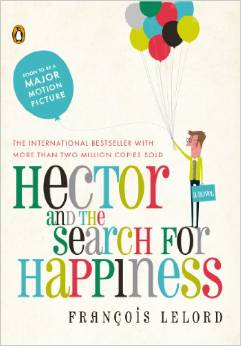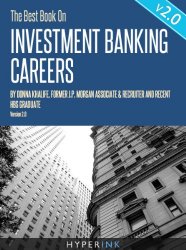 I write a little to-do list before I head out of the office every day while the work is fresh in my head. Helps me hit the ground running every morning so I don't waste an hour or two trying to play catch-up and remember what I was working on the day before. This 2-minute step saves me a ton of hours every week that I was previously wasting!
Other Biz Chix Episodes
Connect with Donna
Thank you so much for listening.  If you enjoyed the episode, please consider subscribing in iTunes  and Stitcher and leaving a rating and or review.  This helps us continue to be featured in New & Noteworthy so that more people can find us.