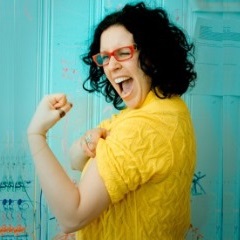 Jill Salzman is currently growing her third entrepreneurial venture, The Founding Moms, the world's first and only kid-friendly collective of offline meetups and online resources for mom entrepreneurs that was just named a Top 10 Website for Women Entrepreneurs in 2013 by Forbes.
(She also just launched her fourth, The Founding Kit which helps startups get started.)  A graduate of Brown University and law school, she started a music management firm and then launched a baby jewelry company before creating her current venture.
Jill has been featured in national media outlets including People Magazine, The Chicago Tribune, Daily Candy Kids, NBC5 and WGN TV. She is the author of Found It: A Field Guide for Mom Entrepreneurs, one of the Best Chicago Marketing Speakers in 2014 (according to Orbit Media Studios,) a co-host of the entertaining business podcast, Breaking Down Your Business, a columnist for NBC Chicago,  and she gave her own TED talk on 11/11/11. In her spare time, Jill enjoys kloofing, baking, and erasing her daughters' crayon artwork from the kitchen walls.
Inside This Episode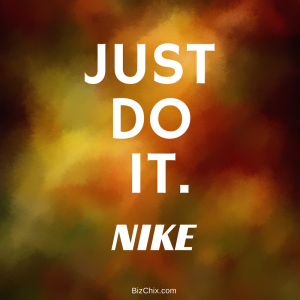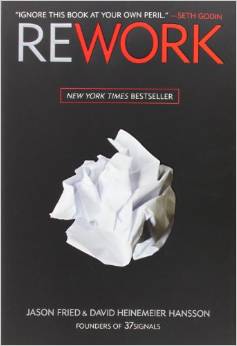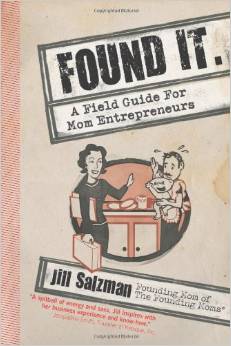 Evernote – help the world remember everything, communicate effectively and get things done.
Thank you so much for listening.  If you enjoyed the episode, please consider subscribing in iTunes  and Stitcher and leaving a rating and or review.  This helps us continue to be featured in New & Noteworthy so that more people can find us.