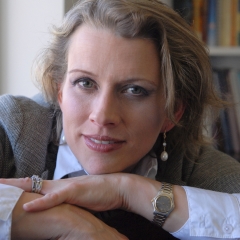 Catherine Avery is the founder of Resovate Office Design, a commercial interior design company that creates office environments for small to mid-size businesses that enhance their productivity and improve their bottom line. Her ideal clients are concerned about providing a healthy, effective and efficient work place for their clients and employees, while ensuring that their corporate brand image is reflected throughout their office space. Avery believes that since you spend half or more of your waking hours at your office it should be a sacred space. Avery believes that it's not just about your design, it's about your business. It's about creating a functional, productive, harmonious experience that leads to the success and well-being of you, your clients and your employees.
Prior to launching her career in interior design, Avery spent over ten years on Wall Street where she was responsible for developing corporate branding, marketing and client relations.
Inside This Episode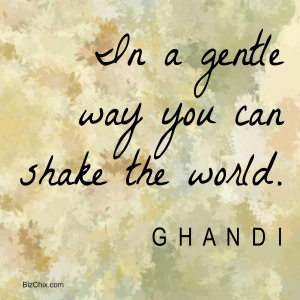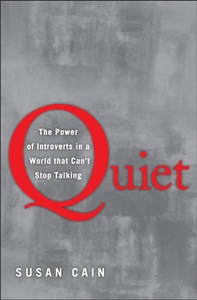 Take 5 minutes at the end of the day to clear your desk and set your intentions/goals  for the next day. While you sleep your subconscious mind will already be working on them.
Other Biz Chix Episodes
Connect with Catherine
Thank you so much for listening.  If you enjoyed the episode, please consider subscribing in iTunes  and Stitcher and leaving a rating and or review.  This helps us continue to be featured in New & Noteworthy so that more people can find us.