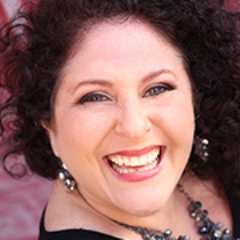 Jessica Kupferman (kup-ferman)  is the Gordon Ramsay to your online business Kitchen Nightmare. Woman entrepreneurs hire her to bang out brilliant brands, create products and services that fly off the shelves, and find ridiculous business success while making their own rules. You can also find her interviewing fascinating lady-preneurs for her podcast, Lady Business Radio and teaching NEW Lady podcasters in her brand new course, Podcasting School for Women. Check out LadyBusiness.biz for recent episodes as well as freebies, featured articles and more.
Inside This Episode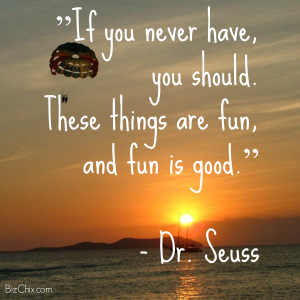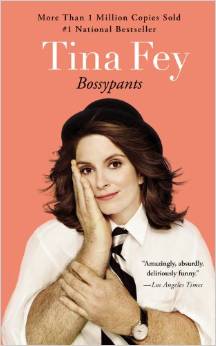 Natalie on Jessica's Podcast Show
Connect with Jessica
Thank you so much for listening.  If you enjoyed the episode, please consider subscribing in iTunes  and Stitcher and leaving a rating and or review.  This helps us continue to be featured in New & Noteworthy so that more people can find us.