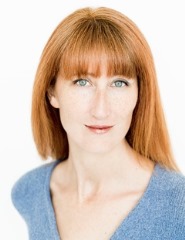 Laura Berg is the President of My Smart Hands Inc, and author of the book, The Baby Signing Bible. She is also the holder of one of Canada's top You Tube channels with over 25 Million views and is now accepted being one of Maker Studio's talents.
Laura has won many awards and been recognized in the media all over the world. She appeared on Canada's Dragons' Den television show where she secured a business deal from two of the investors.
Laura was also named a top 10 Chatelaine Entrepreneur of the Year and a finalist in the TBOT Business of the Year award. She has appeared on the front cover of Women Business Owners Today Magazine, front page of the Toronto Star, been showcased in the Globe & Mail's Report on Business Magazine, MacLean's Magazine, Extraordinary Women TV, Entrepreneur On Fire, the Chicago Tribune, Pregnancy & Newborn Magazine and many more.
She's a 21st. century woman who leveraged her personal expertise and the new media into a business so successful that she's been listed as one of the top 7 Mom Entrepreneurs who made it big alongside J.K. Rowling and Paula Dean.
Inside This Episode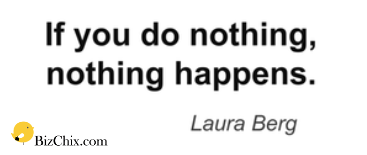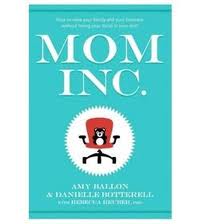 I work with a productivity specialist. And so the biggest productivity tip for me was email.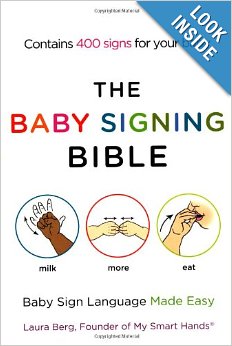 Connect with Laura
Other Shark Tank Entrepreneurs on The Biz Chix Podcast
Thank you so much for listening.  If you enjoyed the episode, please consider subscribing in iTunes  and Stitcher and leaving a rating and or review.  This helps us continue to be featured in New & Noteworthy so that more people can find us.