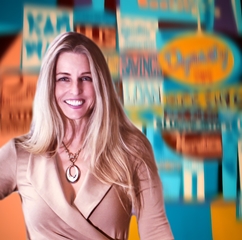 Alexandra Watkins has turned her passion for naming things into a dream job. As Chief Innovation Officer of Eat My Words, she is a nationally known naming expert and has generated thousands of brand names for everything from potato chips to microchips. Some of her successes included the robotic vacuum name NEATO, frozen yogurt franchise SPOON ME, and a language school in Colombia named GRINGO LINGO.
She is the author of the upcoming book, "Hello, My Name is Awesome…. How to Create Brand Names That Stick," which is available on Amazon.
Inside This Episode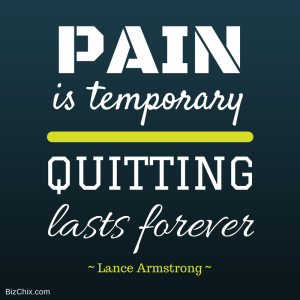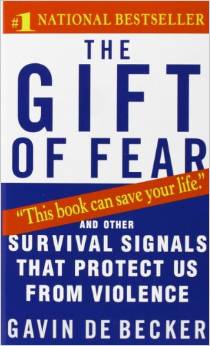 Book Authored by Alexandra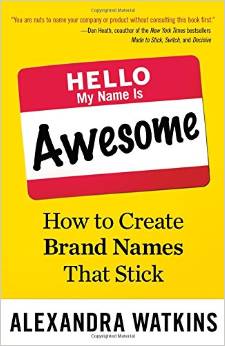 Create an email filter called "Unsubscribe." All non-personal email will end up there, allowing you to quickly sort by sender, scan and delete dozens of unwanted emails every morning.
Other Biz Chix Episodes
Connect with Alexandra
Thank you so much for listening.  If you enjoyed the episode, please consider subscribing in iTunes  and Stitcher and leaving a rating and or review.  This helps us continue to be featured in New & Noteworthy so that more people can find us.