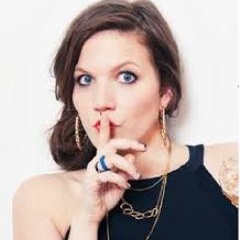 Isabel Foxen Duke is a Certified Health Coach and Emotional Eating Expert. After years of trying to overcome emotional eating through "traditional" and alternative approaches, Isabel discovered some radical new ways to get women over their food issues once and for all.
She helps women make peace with food through both humor and spot-on observations about the nature of food obsession and how it takes hold in women's lives.
Isabel has been featured in the Huffington Post, Elle Magazine, XOJane, and has been praised by Ricki Lake. She is changing the way women think about food and their bodies from the ground up — not just by shifting the mindsets of individuals, but by creating a greater cultural revolution.
Check out her new free video training series at StopFightingFood.com.
 Inside This Episode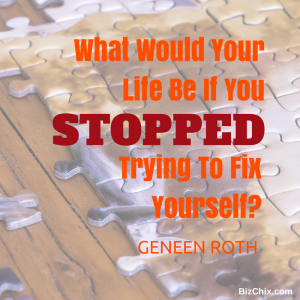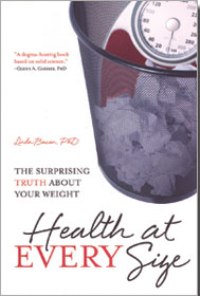 Outsourcing, has a virtual assistant, started at 5 hours a week, now 20 hours a week, found through referrals
Isabel's Free Video Training
BizChix Podcast Episodes mentioned
Guest Posting with Maggie Patterson (Episode 80)
Thank you so much for listening.  If you enjoyed the episode, please consider subscribing in iTunes  and Stitcher and leaving a rating and or review.  This helps us continue to be featured in New & Noteworthy so that more people can find us.