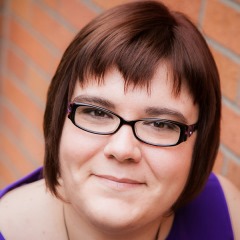 Sophie Bujold is an expert social media strategist and speaker. She draws on her extensive experience in online marketing to help small businesses and entrepreneurs use social media to reach more people and boost the bottom line.
Inside This Episode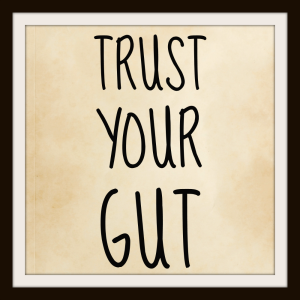 Productivity Tool/Tip

Redbooth for task and project management. I use it to manage everything with my team and couldn't go without. I especially love their Redbooth for Gmail tool that allows me to send email requests directly to a task list for me or a team member to handle.
Quora is your best source for knowledge. Quora aims to be the easiest place to write new content and share content from the web.
Marketing with social media? WHY?
Thank you so much for listening.  If you enjoyed the episode, please consider subscribing in iTunes  and Stitcher and leaving a rating and or review.  This helps us continue to be featured in New & Noteworthy so that more people can find us.