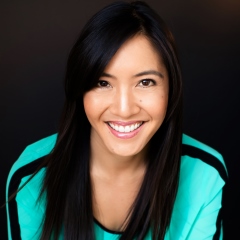 Stephanie Kwong is a Love Catalyst, Transformational Coach and Inspirational Speaker. She is on a mission to help others become Fueled by Love™. She knows when people awaken to the presence of love within and use love as their fuel source in life, they can disappear the fear to attain anything they desire. She has worked with thousands of people around the globe through her webinars, online courses, and live transformational retreats.  Her commitment to transformation has helped everyone from executives to artists to tap back into their personal power and infinite potential, and create a life they are fired up about.  She loves being in contribution, and she loves having fun.  If you want to connect with her and receive some lovingly kick-ass inspiration and wisdom, you can sign up for her free weekly newsletter at www.stephaniekwong.com
Inside This Episode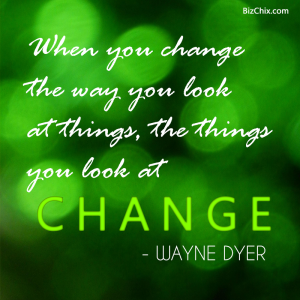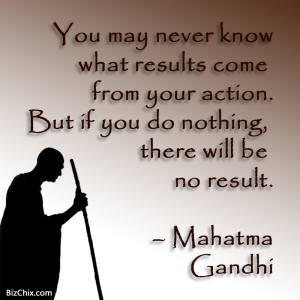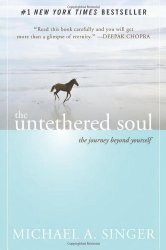 Set your intention EVERY DAY!  Your intention are states of being and authentic desires, basically how you want to feel; things like happy, loving, peaceful, courageous, powerful or free.  Your intentions are at the root of your motivation for any of your specific goals.  It's what you're really yearning to experience once you get what you want. So, set your intention and choose to experience it as you are working towards accomplishing your goals.  Many people unconsciously choose stressed, overwhelmed, annoyed or resistant.  We all have a choice to choose who we are being in any moment.  When you choose to be powerful, excited, or inspired, then you will be much more productive and effective in your work and in your life!  Intentions are the core and the magic of all of your goals and desires.
Prioritize one key task to accomplish per day, and start your day focused on that task. Also, work on this critical task during the period of the day when you have the most energy and the least amount of distractions.
Rigorously block out distractions.  Create ways to remove yourself from any distractions.  You can silence or turn off your phone, leave the house if you work from home, refine and edit email and social media filters, etc. If you don't have the willpower to be self-accountable, you can use some form of technology solution to block out distractions too. There's things like Concentrate or Anti-Social that temporarily blocks out distracting online sites, and have reminders that can help you stay on track.
Other BizChix Personal Growth Episodes
Connect with Stephanie
Thank you so much for listening.  If you enjoyed the episode, please consider subscribing in iTunes  and Stitcher and leaving a rating and or review.  This helps us continue to be featured in New & Noteworthy so that more people can find us.