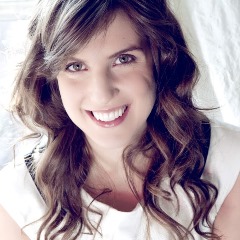 Melody Wilding, LMSW is a psychology expert and licensed therapist who works with entrepreneurs and young professionals. Melody has coached entrepreneurs running some of today's top startups along with published authors and media personalities. She has been featured on New York Magazine, Fast Company, Glamour, and more. She has a degree in Psychology from Rutgers University and a Masters from Columbia University.
Inside This Episode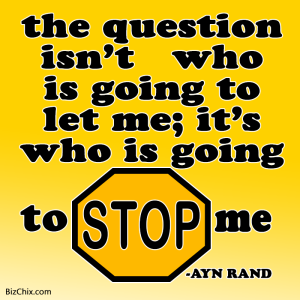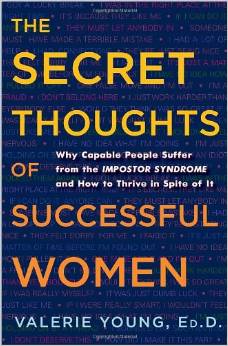 Productivity Tip

Document processes – anything you do more than once, write down what you do.

Other BizChix Episodes
Connect with Melody
Thank you so much for listening.  If you enjoyed the episode, please consider subscribing in iTunes  and Stitcher and leaving a rating and or review.  This helps us continue to be featured in New & Noteworthy so that more people can find us.