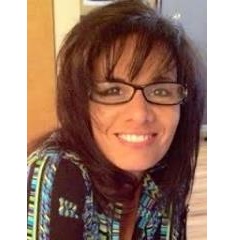 Julia Skeesick is a Certified Professional Coach and owner of LifeScape Coaching. She earned her coaching certification through iPEC an internationally accredited coaching school and has been a member of the International Coaching Federation.
Julia has been a life long seeker of meaning and purpose; studying religions, philosophy and psychology to uncover the secrets to living a happy, fulfilled and successful life. Her tumultuous and dysfunctional childhood surrounded by abusive and depressive people fueled her desire to find a better way. She has learned to rise above past circumstance and limited thinking to find a solid sense of self and a commitment to help others.
She has been a stay at home mother fully engaged in her family and community as well as a divorced mother of teens balancing the demands of working several jobs while raising three wonderful and successful children. She has spent over a decade in healthcare before pursuing her coaching certificate and establishing her own private coaching practice.
LifeScape is founded on her conviction that we each have the power to change our lives and ourselves as we see fit and create our own happiness. She is dedicated to helping women not waste any more precious time not living a life of their own design.
Julia partners with clients to bring out the best in themselves to live their best lives.
Helping them to not only successfully achieve their goals but to create lives of meaning, fulfillment and deep satisfaction.She helps women reframe the past circumstances, habits and thinking that limits them, regain their power and direction, and reclaim and redefine their lives.
Inside This Episode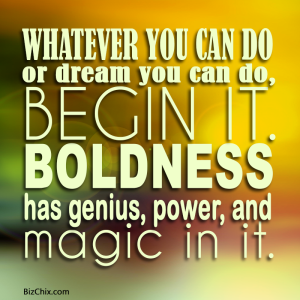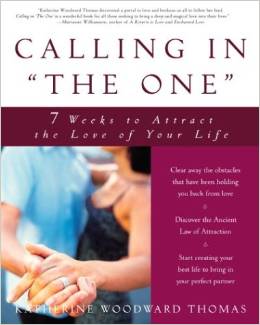 Productivity Tips

Do what is most important for that day first makes for a great productive day.

Balance self care and fun with work. Understand this is the only way to be successful long term.

Meditate, laugh, exercise, read, make love, get outdoors and so on… live a full life.
Other BizChix Episodes
Connect with Julia
Thank you so much for listening.  If you enjoyed the episode, please consider subscribing in iTunes  and Stitcher and leaving a rating and or review.  This helps us continue to be featured in New & Noteworthy so that more people can find us.