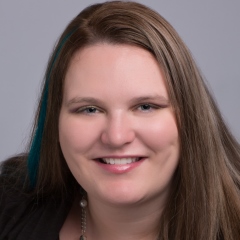 Jessica Larrew is a 28 year old wife, mother and entrepreneur.  She has been making a full time income working online for the last 6 years.  Things have really changed in the last 3 years since her husband was able to leave his job as well to work from home with her.  Now they spend most of their time enjoying their family and living like they are retired, while still bringing in a six figure income selling online.
Inside This Episode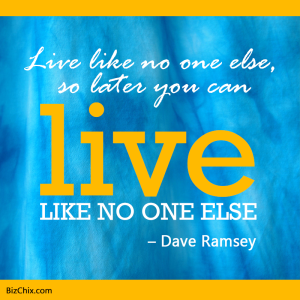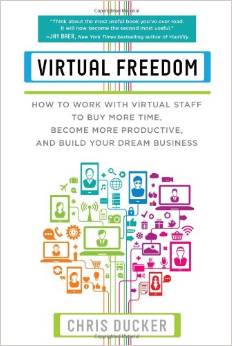 Productivity Tool/Tip

Asana – no more stacks of random to-do lists. Asana puts conversations & tasks together, so you can get more done with less effort.
InventoryLab – simplify your inventory management and increase sales
Other Resources
Connect with Jessica
Thank you so much for listening.  If you enjoyed the episode, please consider subscribing in iTunes  and Stitcher and leaving a rating and or review.  This helps us continue to be featured in New & Noteworthy so that more people can find us.