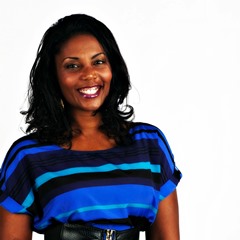 Alease is Personal Branding coach, 15+ years Fashion Professor, and a best-selling author of Greatness is in the Comeback: 12 Action Steps In Discovering Ways to Reinvent Yourself. .
She helps aspiring female entrepreneurs transform passion and ideas into viable businesses.  She provides you with the tools, resources and confidence to build big business.  She tells and show you what other successful entrepreneurs will not.
Alease's programs, workshops and coaching style is creative, straight forward and on point. What she teaches is proven and practical takeaways you can use immediately to make effective, meaningful change in your life and business.
Inside This Episode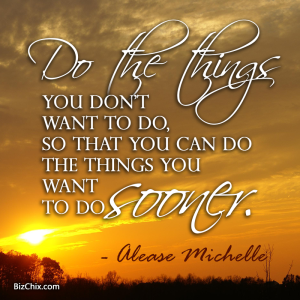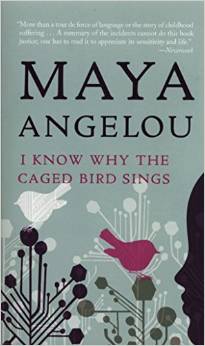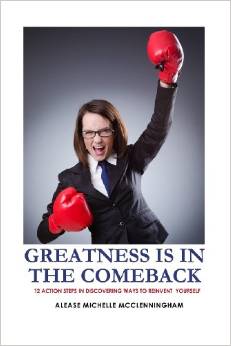 Evernote – Best Tool Ever! I use it to take notes, send save emails, plan out my blog posts, share with my virtual assistant and interns. In one of Michael Hyatt's blog post he shared how you can take your Kindle highlights and copy and paste them into Evernote!
Link to blog post: How to Get Your Kindle Highlights into Evernote
Other Biz Chix Episode Mentioned on the Show
Thank you so much for listening.  If you enjoyed the episode, please consider subscribing in iTunes  and Stitcher and leaving a rating and or review.  This helps us continue to be featured in New & Noteworthy so that more people can find us.