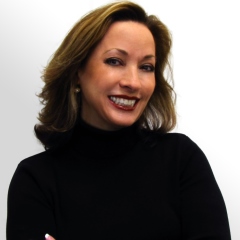 Jan Moran is a serial entrepreneur, author, and co-founder of Rich Ideas.Co, a new online community that features entrepreneur training, business tools, and expansion capital.
Along with her husband, Steven Fish, she is the co-founder and creator of Scentsa, a touch-screen software program for retailers and brands. The fragrance and skincare programs are at Sephora stores around the world. Scentsa was recently sold to Sephora.
She has spoken before numerous groups, including Fashion Group International, The Fragrance Foundation, and The American Society of Perfumers. She has represented brands and retailers in media on behalf of Edelman and DeVries in New York.
Jan writes fiction for St. Martin's Press, a traditional publisher, as well as Briarcliffe Press, her own indie imprint. Her books include SCENT OF TRIUMPH, FLAWLESS, and FABULOUS FRAGRANCES.
She is a graduate of the Harvard Business School and the University of Texas at Austin. A few of her favorite things include a good cup of coffee, dark chocolate, traveling anywhere, and a warm sunny beach.
Inside This Episode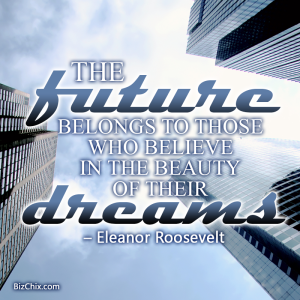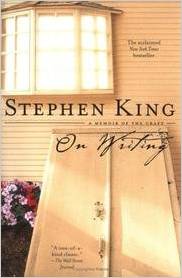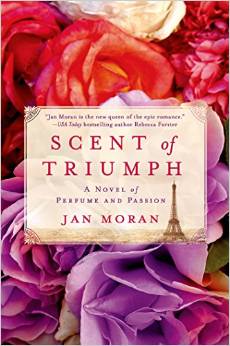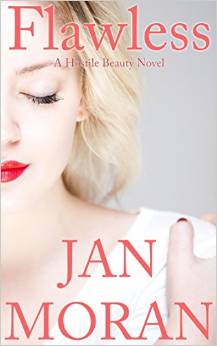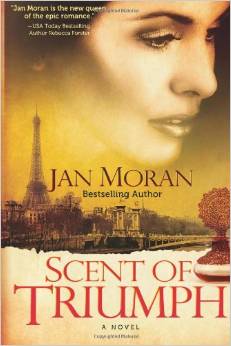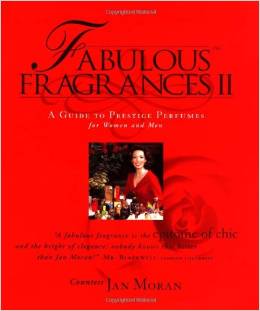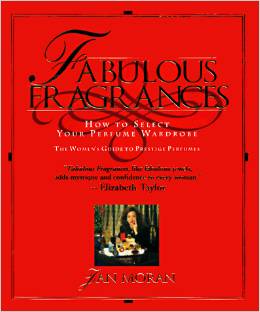 Productivity Tool/Tip

SocialOomph – boost your social media productivity, easily schedule updates, find quality people to follow, and monitor social media activity.
ManageFlitter – provides you with a set of easy to use tools to empower you to work smarter and faster with Twitter.
MemberMouse – an easy to use WordPress membership plugin that allows you to sell products, subscriptions and memberships, setup a password protected member's area, offer 1-click upsells and downsells, manage customers, automate customer service, track critical retention metrics and more.

Other Resources
Discount code: dream 20 for RichIdeas.co
Thank you so much for listening.  If you enjoyed the episode, please consider subscribing in iTunes  and Stitcher and leaving a rating and or review.  This helps us continue to be featured in New & Noteworthy so that more people can find us.