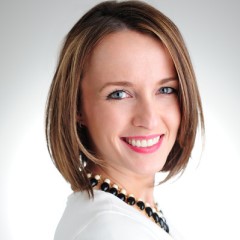 Danielle Tate is a successful entrepreneur, newlywed expert, on-camera personality, writer, author of a top rated Google newlywed blog and a bridal magazine contributor.  She is the co-founder and CEO of MissNowMrs.com helps brides in all 50 states and Canada to change their name via a unique three-step, 30-minute online service.
Since launching, MissNowMrs.com has assisted more than 200,000 brides in their transition from Miss to Mrs. She is also the founder of MarriedNameGame.com, the original proprietary name change algorithm to determine your ideal married name, and GetYourNameBack.com, an online service dedicated to helping women get their name back after divorce.  Danielle is also the co-founder of Sculpt Studio, a Megaformer studio in Bethesda, Maryland and partner in a non-profit organization that helps charities file tax exemption paperwork in multiple states.
Danielle has numerous television appearances. She has been interviewed on FOX National News, NBC DC News, KTLA-TV Morning News, Better TV, WBFF-TV Fox News, WBKO-TV ABC News, WJXT-TV News, and KTVK-TV "Good Morning Arizona."
Inside This Episode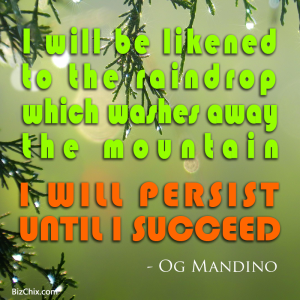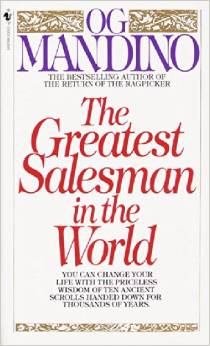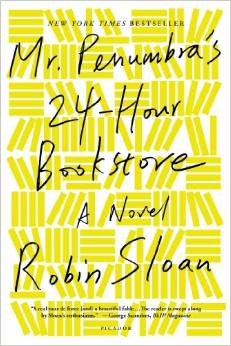 Get into your office an hour before anyone else arrives. Planning and prioritizing for 60 minutes in peace is the foundation of a productive work day.
Thank you so much for listening.  If you enjoyed the episode, please consider subscribing in iTunes  and Stitcher and leaving a rating and or review.  This helps us continue to be featured in New & Noteworthy so that more people can find us.