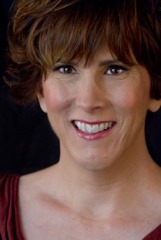 Crickett is a licensed Esthetician in the state of California and specializes in eyebrow design and Brazilian waxing.
She is also known as The Wax Chick, and it is under this name that she educates other beauty professionals around the world in the art of eyebrow design and Brazilian waxing.
She also has her own line of body wax and waxing products under the Beelicious line and is the creator of several educational waxing dvds for the beauty industry.
Crickett is also the founder of "The Wax Show" a regional waxing conference held each year in Southern California, celebrating it's 4th year this May.  And she is a regular contributing author in many of the beauty trade magazines as an expert in the waxing field.
Inside This Episode
>Motivational Quote


>Must Read Book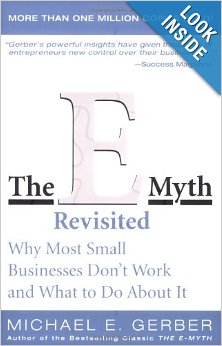 >Connect with Crickett
Thank you so much for listening.  If you enjoyed the episode, please consider subscribing in iTunes  and Stitcher and leaving a rating and or review.  This helps us continue to be featured in New & Noteworthy so that more people can find us.