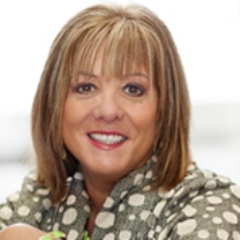 Marie DeNicola (DEE Nicola) is the Founder, President and CEO of Mainstream Boutique Franchising, based out of Minneapolis, Minnesota.  Marie started the company in 1991, franchised it in 1998, and today has 44 stores in 16 states with many more on the horizon.
Over the past year they have received many awards including being listed in the Inc 5000 as one of the fastest growing companies in America.  Marie and her husband Nick are college sweethearts, and have three children.  Marie's son Corey has just been named Chief Operating Officer.
Inside This Episode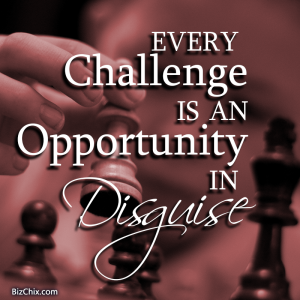 Productivity Tips

Find your strengths and be sure you are in the right job based on them so you can soar.  It also helps you to think about how to work with others effectively based on their strengths.
Always look for low hanging fruit and ways to be efficient!  Efficiency is key to success, and a good work/life balance.
Other Biz Chix Episodes Mentioned Featuring Female Franchisors
Connect with Marie
Thank you so much for listening.  If you enjoyed the episode, please consider subscribing in iTunes  and Stitcher and leaving a rating and or review.  This helps us continue to be featured in New & Noteworthy so that more people can find us.