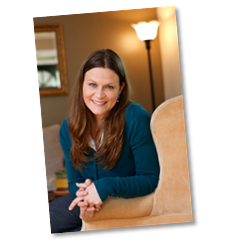 Julie Gray is a Holistic Time Coach whose specialty is uncovering your unique system that fits your life and natural work style so that it actually lasts.
Using mindfulness, body-based coaching, and behavioral research, Julie digs deep to release the emotional blocks and stuck mindsets that are holding you back from living life on your terms.
As a certified coach, Julie spent 18 months training in a blend of ADHD and Life Coaching from the Applied Institute of Coaching – where she is now a trainer – and is certified through the International Coach Federation. She has continued her coach and productivity training through ADHD, mindfulness, and body-based programs.
Julie is also the author of the True For You Time Management Workbook.
Inside This Episode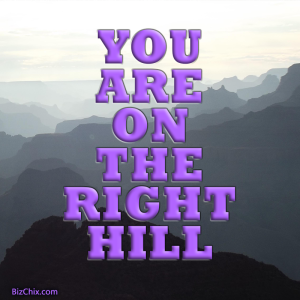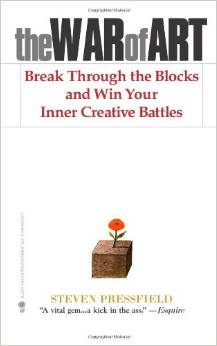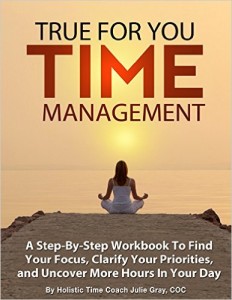 Productivity Tip

 Stop trying to copy other people's system or follow the time management advice in the latest book or blog article.
Start experimenting with the strategies that resonate with you – and leave the rest behind.
Focus on customizing your approach to fit your life and never let anyone tell you you have to do something their way (including this tip!).

Other Resources
Thank you so much for listening.  If you enjoyed the episode, please consider subscribing in iTunes  and Stitcher and leaving a rating and or review.  This helps us continue to be featured in New & Noteworthy so that more people can find us.