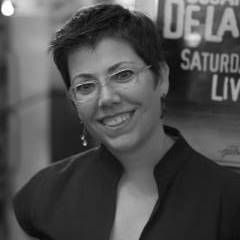 The day Hurricane Sandy rolled into NYC, Jill Sessa was celebrating her 40th birthday. She decided it was a sign to shake things up in her life and shortly thereafter, took off on what is now a 20 thousand-mile-plus road trip, first by bicycle, then cross country on a Vespa and then moving into a tiny RV.
A serial entrepreneur, with prior businesses in health and fitness, Pilates studios, and building web applications, Jill now travels the country while she manages her website maintenance service, UltimateWPHelp, enjoying an ever changing view from the "office" window. A big fan of outsourcing and building the right team, her favorite thing to say to her fabulous clients is "Let me focus on my genius, so you can focus on yours."
Inside This Episode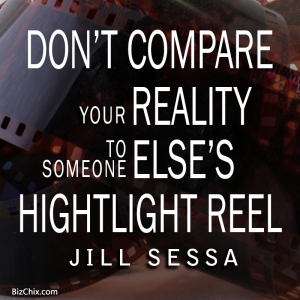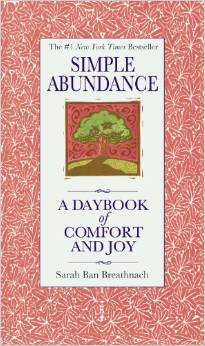 Productivity Tools/Tips

LastPass, pure and simple. A secure password and note storage. Create form fill profiles and with a few clicks, you can fill in many items that you now repeatedly type. Set aside a time to set up your account, pay for Premium (currently just $12/ year) so you can have the app on your phone. Use the LastPass browser on your tablet and mobile if you will be browsing sites where you'll need your passwords. I can't say enough about how much stress this reduces.
Text expander for often repeated phrases, paragraphs, email addresses. I use aText on my Mac, but there are several great ones out there.
A scheduler system – really, I'm not being paid to say this! The hours I save avoiding back and forth appointment setting is imperative to running my business smoothly.
Basically, avoid repetitive tasks that can be better done once and then accessed through quick steps on apps.
Other Resources

join.me – instant screen sharing with powerful meeting tools and unlimited audio.
Wordfence Security – a free enterprise class security and performance plugin that makes your site up to 50 times faster and more secure.

Other BizChix Episodes Mentioned
Connect with Jill
Thank you so much for listening.  If you enjoyed the episode, please consider subscribing in iTunes  and Stitcher and leaving a rating and or review.  This helps us continue to be featured in New & Noteworthy so that more people can find us.