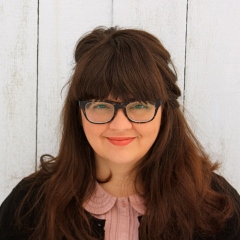 Kari Chapin is a best selling author and she writes business books for creative entrepreneurs, focused on hand makers, artists and designers. Her first book, The Handmade Marketplace was first released in 2010 and a second edition was released in the spring of 2014.
Her second book, Grow Your Handmade Business is popular with creatives who are looking to take their business to the next level. Kari also hosts a popular course on CreativeLive.com called Start a Handmade Business.
When she's not writing she consults with small business owners, assisting them in developing long-term goals and plans for their businesses. She is also a popular speaker on the topics of creativity and motivation at schools, colleges and conferences across the country. You can learn more about Kari and her new podcast by visiting her at www.karichapin.com.
Inside This Episode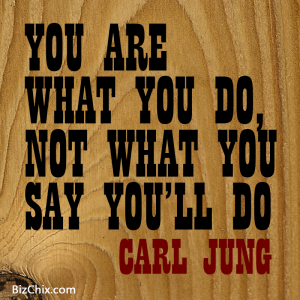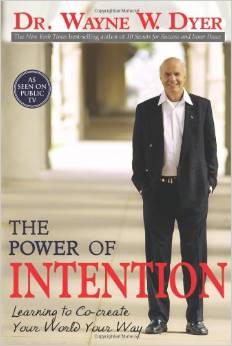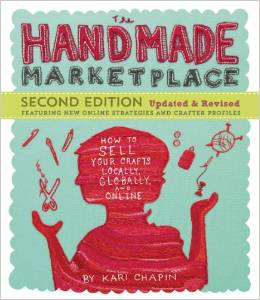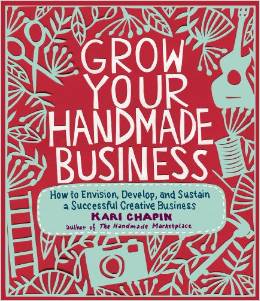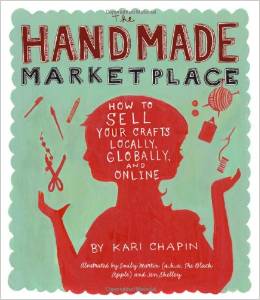 Accountability partners. I don't use many systems or apps, but I can say a good accountability partner changed the way I work and therefore changed my business.
Other Biz Chix Episodes Mentioned
Other Resources
Creative Live Course: Start a Handmade Business with KARI CHAPIN
Thank you so much for listening.  If you enjoyed the episode, please consider subscribing in iTunes  and Stitcher and leaving a rating and or review.  This helps us continue to be featured in New & Noteworthy so that more people can find us.