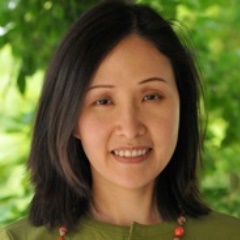 Pei Kang came to the US in her 20's. She is currently the business executive and co-host of the "ReLaunch" show. she is also a gifted endodontist (root canal specialist) and yoga instructor.
In her spare time, she enjoys hiking, Tae Kwon Do, and playing doggie-mom. She calls herself: a part-time dentist living a full life.
Inside This Episode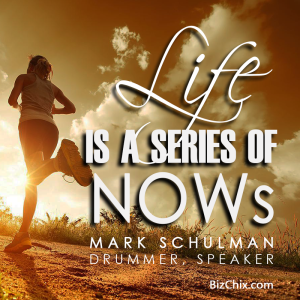 Understand when it's best for you to do creative work
Other Resources

Podcasters Paradise – a community which teaches you how to create, grow and monetize your podcast.
SocialOomph – provides free and paid productivity enhancement services for social media users

Connect with Pei
Thank you so much for listening.  If you enjoyed the episode, please consider subscribing in iTunes  and Stitcher and leaving a rating and or review.  This helps us continue to be featured in New & Noteworthy so that more people can find us.