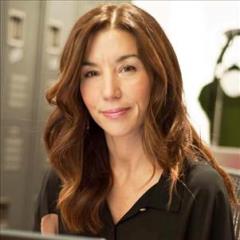 Lisa Delorme, is Co-Founder and CEO of Rent frock Repeat. After spending 14 years working for Fortune 500 companies such as Coca-Cola, Xerox and Education Management Corporation, Lisa was ready for a new challenge. Relying on her experience and encouragement from friends and family, she subdued that voice that said "what if this doesn't work and you fail" and replaced it with the louder voice screaming "you'll regret never trying" and with her friend, Kristy Wieber, opened Rent frock Repeat's doors in May of 2011. When her inner lizard brain kicks in from time to time (see Seth Godin's great Ted Talk) she reminds herself that there is nothing scarier than not trying. Her purpose in sharing her story is to let others know we ALL get scared but it's what we do with that fear that counts.
Rent frock Repeat (RfR) gives women the ability to translate their high fashion wish list into reality without the buyer's remorse. A virtual closet of rentable wears, the boutique allows women to experiment with new looks, dress in the most up-to-date luxury collections, and look their very best for every special occasion – all without cluttering their closets or credit card bills.
As a collaborative consumption company, RfR and its members are proud to be reducing fashion's carbon footprint; one time use frocks are being loved and shared by many. Our partners and designers are proud to be given the opportunity to design high quality products that are now accessible to many vs. having to focus on reducing costs to create less expensive options for the masses.
Inside This Episode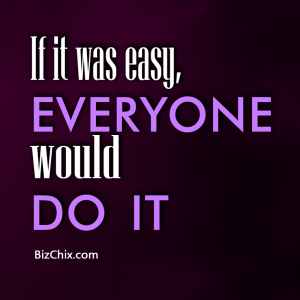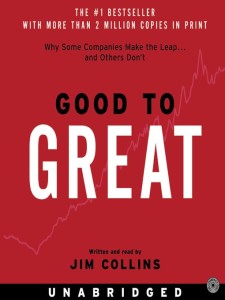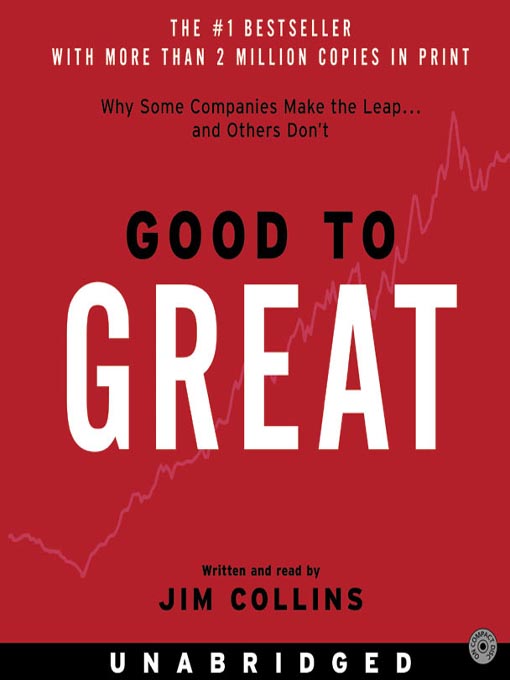 Productivity Tool/Tip

Recognize what time of the day that you are the freshest and most motivated and do your hardest work at that time.  Don't pay attention to when other people do things and try to emulate them.  I'm a morning person (i.e. like 4:00 a.m.morning person) so I like to get my hardest thing on my to do list done first thing so that the rest of the day feels like a breeze (and my best/happiest days are when I follow this rule for myself).
Don't do it alone.  As an entrepreneur you think you have to do everything yourself and that can't be farthest from the truth.  There are TONS of people willing to help if you ask.  If you are asking them to help you with something they excel at it will be fun for them and they will feel better about themselves because they've contributed to something (we get a high out of helping others – this is a proven fact)!
Thank you so much for listening.  If you enjoyed the episode, please consider subscribing in iTunes  and Stitcher and leaving a rating and or review.  This helps us continue to be featured in New & Noteworthy so that more people can find us.