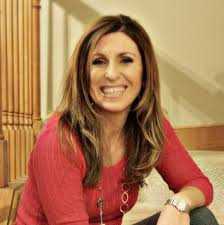 Traci Reuter is social media and online business strategy expert.
She became passionate about entrepreneurship due to the needs of her family during a crisis, and now that passion has translated into a drive to serve, encourage and empower other entrepreneurs and inspiring entrepreneurs.
She has coached newbies as well as online millionaires.  
She is sought after  speaker, trainer & coach because of her straight forward, real and uplifting approach to success, both on and offline.
Inside This Episode
>Motivational Quote

>Must Read Books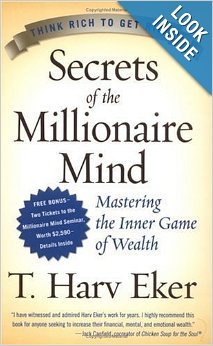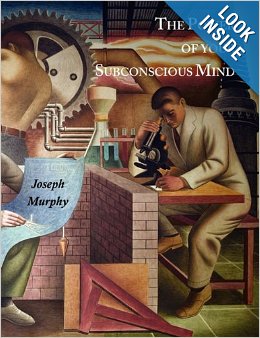 >Productivity Tool 
Her iPhone!
Be intentional of the apps on your home screen, so that when you have a few minutes you can connect with your audience or send something inspirational out!
>Other Resources Mentioned
Parkinson's Patient Lives His Dream, Becomes Ski Bum at Age 47
>Connect with Traci

Thank you so much for listening.  If you enjoyed the episode, please consider subscribing in iTunes  and Stitcher and leaving a rating and or review.  This helps us continue to be featured in New & Noteworthy so that more people can find us.