Lisa deSouza, Founder & CEO of RPM Demand, is a 15-year veteran digital marketer and content producer. She has worked as a marketing consultant for numerous large corporations such as Tommy Hilfiger, SAP, Medtronic, and TouchCommerce. As a result, Lisa has amassed experience in high-level strategy, marketing (both e-commerce and traditional), new product development, as well as extensive knowledge of sales processes, branding, customer experience, project management, and a strong understanding of cutting-edge web technologies.
Inside This Episode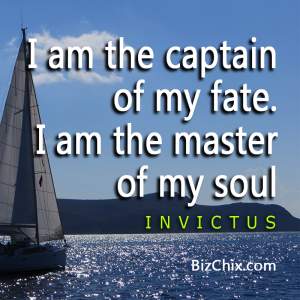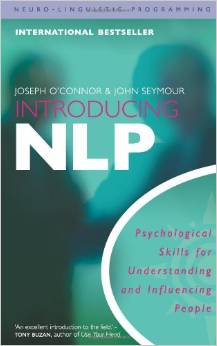 I make lists for everything…I have to do lists for my to do list.
Other Resources
Connect with Lisa
Thank you so much for listening.  If you enjoyed the episode, please consider subscribing in iTunes  and Stitcher and leaving a rating and or review.  This helps us continue to be featured in New & Noteworthy so that more people can find us.