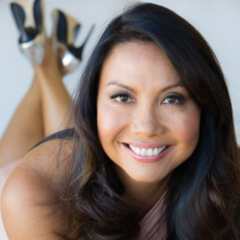 Taryn Rose created one of today's most successful and highly coveted brands in footwear. An orthopedic surgeon turned shoe designer, Dr. Rose married fashion and function in 1998 and changed the footwear industry forever. Her idea of being dressed with a sense of well-being touched a nerve with women from coast-to-coast, creating a dedicated following for her footwear collections. A formally trained surgeon, Dr. Rose witnessed the serious foot problems caused by fashion footwear. A high heel lover herself, Dr. Rose saw a need to combine her knowledge of foot biomechanics and passion for fashion to spread ease to women everywhere. What started in a garage grew to a 40 million dollar business with boutiques all over the country.
Inside This Episode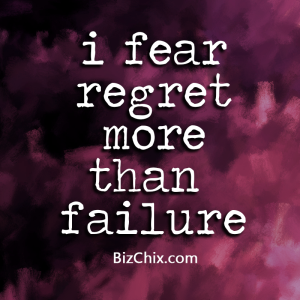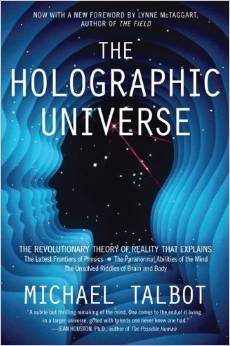 A good night sleep of 6 hours or 71/2 (you should not disrupt 90 min sleep cycle for proper restoration by allowing your brain to complete the entire sleep cycle)
Watch Taryn Rose on OPRAH
The Anatomy of an Entrepreneur: Taryn Rose at TEDxBayArea Ignite
Thank you so much for listening.  If you enjoyed the episode, please consider subscribing in iTunes  and Stitcher and leaving a rating and or review.  This helps us continue to be featured in New & Noteworthy so that more people can find us.