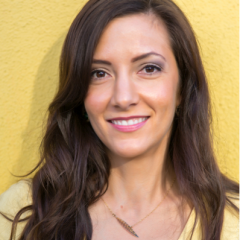 Mary Beth is shaking up traditional views of financial planning by leveraging technology to work with GenYers across the country to help them make smart choices with their money. She is a Certified Financial Planner™ and Founder of Workable Wealth. She works as a writer, speaker and financial coach to arm her clients with the necessary tools and resources needed to set them up for financial success. Her writing and expertise has been featured in various industry publications on a local and national level including Wall Street Journal, Forbes, CNBC, Yahoo Finance, and more and she is frequently featured as a money expert on NBC.
Inside This Episode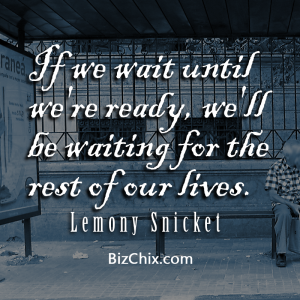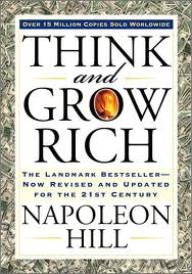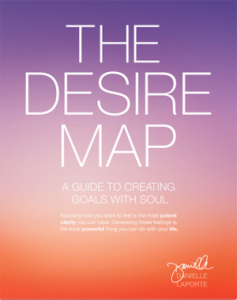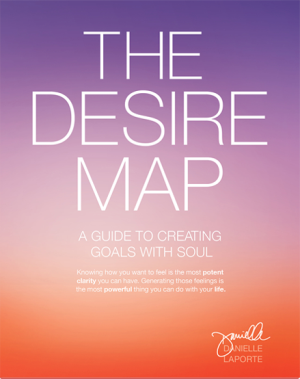 Other Resources
BizChix Episodes mentioned in this episode
Connect with Mary Beth
Thank you so much for listening.  If you enjoyed the episode, please consider subscribing in iTunes  and Stitcher and leaving a rating and or review.  This helps us continue to be featured in New & Noteworthy so that more people can find us.