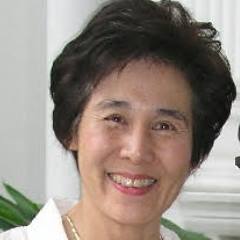 Victoria Wang is a former banker and marketing consultant with more than three decades of experience in the financial world. As she rose through the ranks of corporate America, she saw very few role models or even other women to talk to at senior levels. By the time she left she wanted to find ways to mentor women and to encourage them down the path to economic independence. In 2011, she co-founded the The Story Exchange, a nonprofit media site that celebrates female entrepreneurs; its videos and news features about women business owners are now featured in the New York Times and other media partners.
Inside This Episode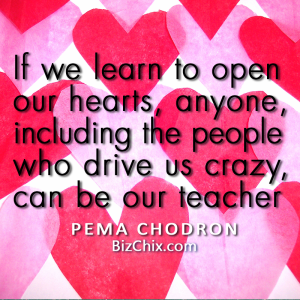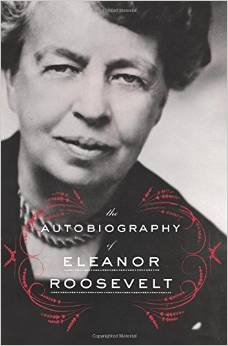 Productivity Tip

Multitasking makes me less efficient

A Few of Victoria's Favorite Stories from The Story Exchange
Thank you so much for listening.  If you enjoyed the episode, please consider subscribing in iTunes  and Stitcher and leaving a rating and or review.  This helps us continue to be featured in New & Noteworthy so that more people can find us.
Click here to join the Biz Chix community