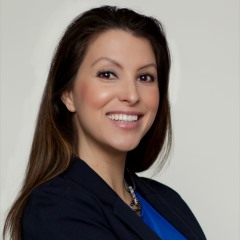 JJ DiGeronimo is the president of Purposeful Woman & Tech Savvy Women who began her career designing computer infrastructures for Fortune 500 companies after graduating with a computer information systems degree in 1994. JJ has been featured in many publications and TV shows including Forbes, Fox Business, ITWorld, Career-Intelligence and Rescue a CEO. She has spoken at some of the largest Leadership events for women and companies including Keybank, Microsoft, Bank of America, Symantec, VMware, Grace Hooper, and Cisco. She is a featured columnist for Smart Business Magazine and an award-winning author of books including "The Working Woman's GPS," (2012) "Before You Say Yes" and her co-authored book "The Confident Woman." Leveraging a 20-year career in high technology, JJ is an advocate for working women with a special focus on women in technology and engineering and girls and STEM.
Inside This Episode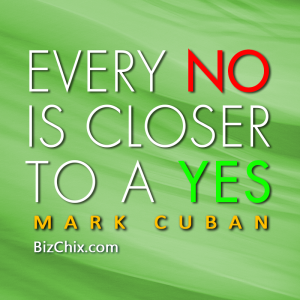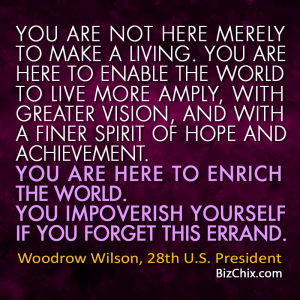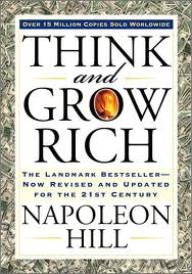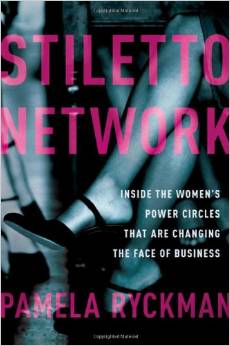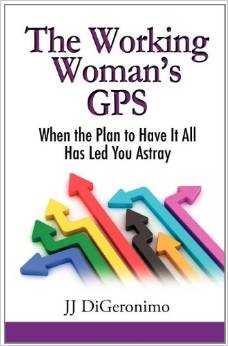 Productivity Tip

Knowing we only have 168 hours in each week, it is in my best interest to effectively leverage one of my biggest assets—time, to facilitate my goals.

Other Resources

fiverr.com – a global online marketplace offering tasks and services, beginning at a cost of $5 per job performed, from which it gets its name
elance.com – find, hire, and pay the world's best freelancers, making it easier than ever to build successful companies and thriving careers

BizChix Episodes mentioned in this episode
Connect with JJ
Thank you so much for listening.  If you enjoyed the episode, please consider subscribing in iTunes  and Stitcher and leaving a rating and or review.  This helps us continue to be featured in New & Noteworthy so that more people can find us.