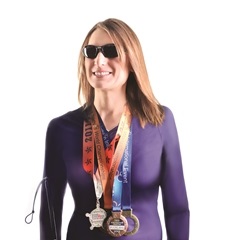 Diagnosed with a pediatric brain tumor, Patricia Walsh became partially blind at age five and lost the rest of her sight at age fourteen.  Today, Walsh is a world champion triathlete, award-winning engineer, and author of BLIND AMBITION:  How To Envision Your Limitless Potential And Achieve The Success You Want.  She is currently training for the 2016 Paralympics in triathlon.  Walsh is a sought after keynote speaker on the topics of resilience, goal achievement, employee motivation, leadership, employee engagement, women in leadership, and more.  Please visit www.blindambitionspeaking.com for additional information.
Inside This Episode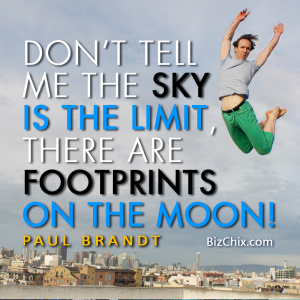 Book Authored by Patricia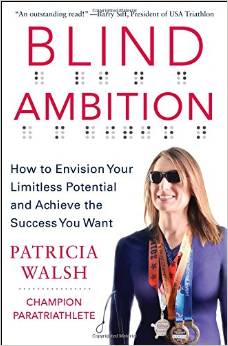 Productivity Tips

Goal setting hierarchy:

Fire – start with your purpose
Fuel – infuse your day (day to day – the more fuel, the bigger the blaze)
Blaze – intrinsically, emotionally motivated by something you engage with at the heart level

Connect with Patricia
Thank you so much for listening.  If you enjoyed the episode, please consider subscribing in iTunes  and Stitcher and leaving a rating and or review.  This helps us continue to be featured in New & Noteworthy so that more people can find us.