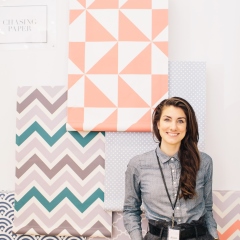 Elizabeth Rees is the founder of Chasing Paper, a stylish, removable wallpaper company. A graduate of Indiana University and The American University of Paris, Rees started Chasing Paper in 2013 after countless conversations with serial- movers, stylish mamas, renters who feel like anything but, DIYers and, of course, commitment-phones. Chasing Paper offers customers an affordable, fun way to transform spaces of all sizes. Available in a wide variety of colors and patterns, Chasing Paper's "peel-and-stick" application makes it the perfect solution any interior renovation.
Inside This Episode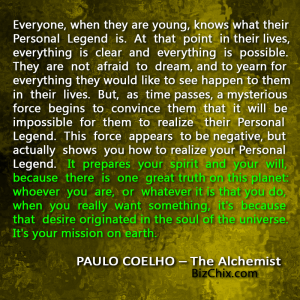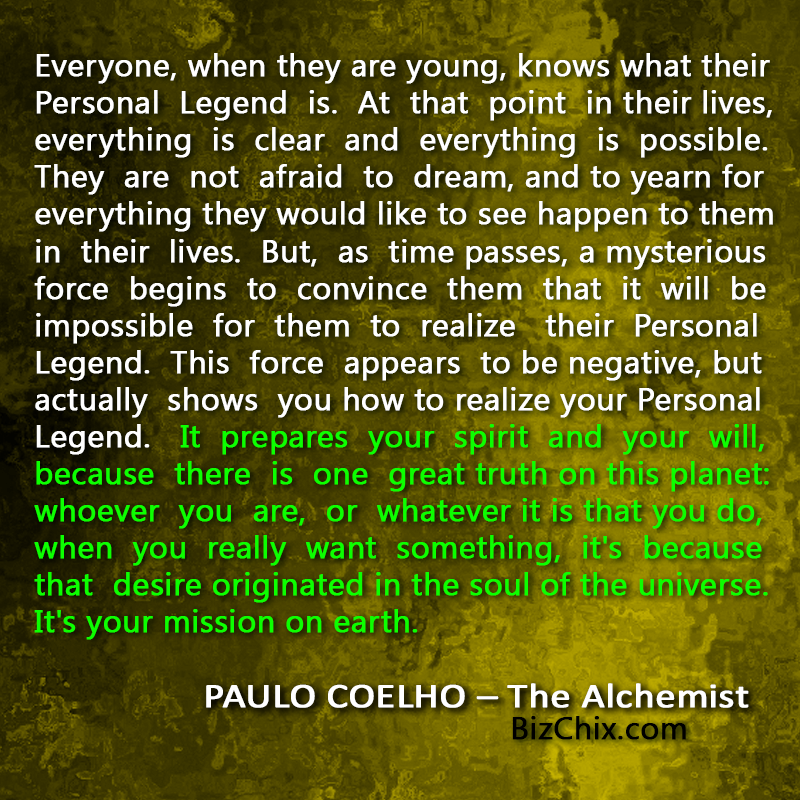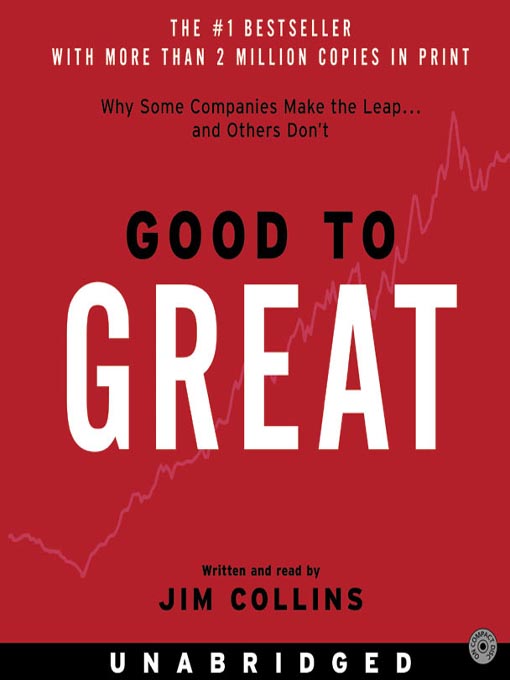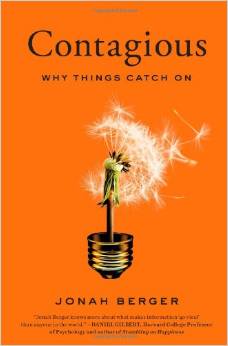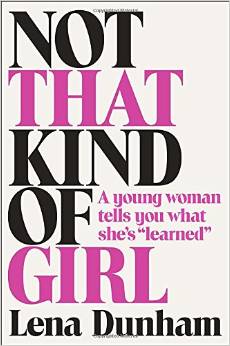 Productivity Tip

A good soundtrack for the day is a must. Whether it's a day I'm on the go or sitting at my desk, music always seems to get things started.
I'm also a big list maker – it always helps me to stay focused and the little gratification that comes with "crossing" something off the list is fantastic!

Connect with Elizabeth
Thank you so much for listening.  If you enjoyed the episode, please consider subscribing in iTunes  and Stitcher and leaving a rating and or review.  This helps us continue to be featured in New & Noteworthy so that more people can find us.