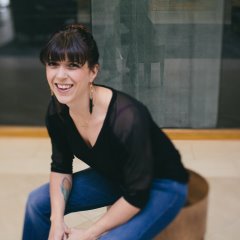 Val Geisler is the CEO of aspire&grow, a boutique consulting and support firm that works with solopreneurs and corporate clients alike to help them boost their bottom line with systems and technology. With more than 12 years of experience, she has worked with multi-national companies to non-profits to brides to make big goals happen. Her upcoming Systems Finishing School is designed to get your systems in place for more impact and joy in your business.
Inside This Episode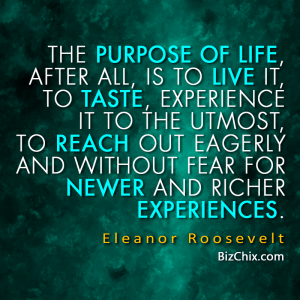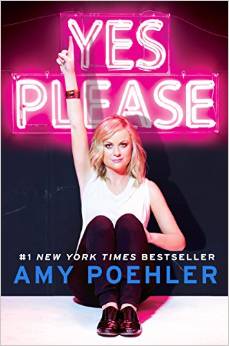 Productivity Tool/Tip
Other Resources
BizChix Episodes mentioned in this episode
Connect with Val
Thank you so much for listening.  If you enjoyed the episode, please consider subscribing in iTunes  and Stitcher and leaving a rating and or review.  This helps us continue to be featured in New & Noteworthy so that more people can find us.