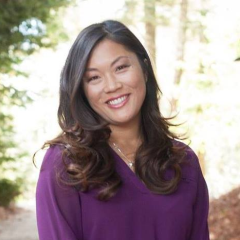 When asked "what do you do?" her answer is usually, "depends on the day of the week."  An impact angel investor and entrepreneur, Jenn invests in early stage, for-profit social enterprise companies.  She is especially passionate about women in investing and giving female social entrepreneurs access to capital.  Jenn recently launched a Rodan and Fields business as a "fun side gig" because she saw a great business opportunity for residual income and way to create long term funding for additional angel investments…she also likes to be so incredibly busy that her head spins.  When she's not slinging skincare or looking for her next investment, she can be found with her team at Modern Humanity Consulting working with social entrepreneurs to help them build their businesses.  A mediocre cook and terrible housekeeper, Jenn has managed to her three kids and husband, their loyal dog Princess Buster Posey, their 14 chickens and 2 ducks alive on their organic egg farm in the Santa Cruz Mountains.
Inside This Episode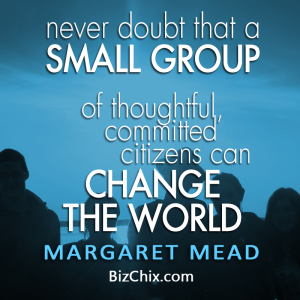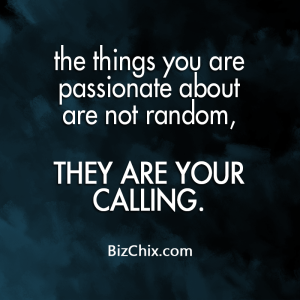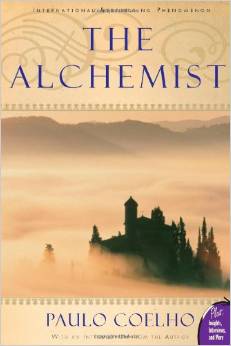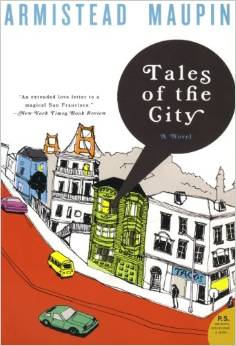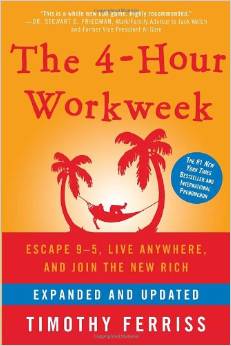 Productivity Tool/Tip

I outsource as much as I can like cleaning the house and laundry help
The little things like making dr. appts, returning emails and calls – things that take 20 minutes or less with half capacity brain power I do during the nooks and crannies of my day like during soccer practice and dance. I put these little things/these tasks on my calendar not just my task list.
The important things that require more brain power get done during the day when the kids are at school and on the days I have childcare for the baby and I try to do as much out of the house as possible so I don't get sucked into doing unproductive things like scavenging for chocolate in the pantry.
I stopped doing things for free that I'm good at.  If you are good at something never do it for free!  It cheapens your value and will make you frustrated because you'll spend the same amount of time and energy doing something that you'll maybe get a "thank you" for.  Doing things you get paid for increases your productivity instantly!
Other Resources
BizChix Episodes mentioned in this episode
Connect with Jenn
Thank you so much for listening.  If you enjoyed the episode, please consider subscribing in iTunes  and Stitcher and leaving a rating and or review.  This helps us continue to be featured in New & Noteworthy so that more people can find us.