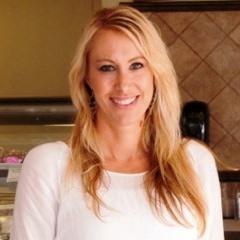 Alexis Schulze, Co-Founder and Chief Visionary Officer of Nekter Juice Bar which opened it's first location in Orange County, CA in 2010 and in just 3 years has expanded to 26 locations. At Nekter, all of the products served are whole food based.
Alexis is not only a busy mom of two boys, successfully maintaining her active household, but a green pillar in her community – advocating healthy and positive living.
Her true passion, children and education, has inspired her to use Nekter as a platform to build awareness on children's health and wellness.
Inside This Episode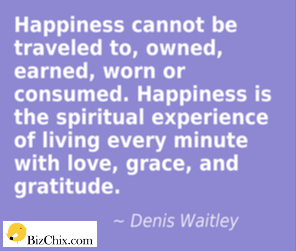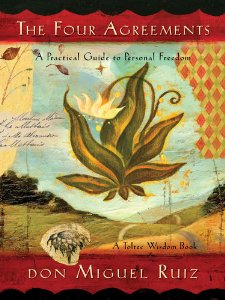 Plan your day out at the beginning of each day and always keep your calendar with you.  Alexis uses the calendar on her phone.
Thank you so much for listening.  If you enjoyed the episode, please consider subscribing in iTunes  and Stitcher and leaving a rating and or review.  This helps us continue to be featured in New & Noteworthy so that more people can find us.