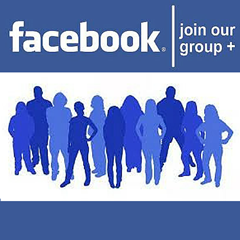 In this episode, host Natalie Eckdahl does a deep dive into the power of Facebook Groups.  She participates in groups personally and professionally.
Natalie manages two groups for her own business and thinks they are a fantastic way to connect with and build your community.
Click here to join the Biz Chix community (and get access to our private Facebook group)
You will learn about

Who Can Add You to a Group
How to Manage a Group
How to Leave or Delete a Group
Maximum Number of Groups You Can Join

Apps for Groups
Tools

Previous Guests That Use Facebook Groups (a sampling)
Thank you so much for listening.  If you enjoyed the episode, please consider subscribing in iTunes  and Stitcher and leaving a rating and or review.  This helps us continue to be featured in New & Noteworthy so that more people can find us.