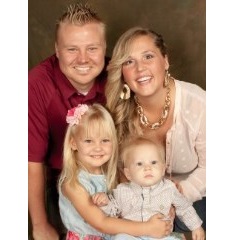 Stephanie is the Inventor of the Zipadee-Zip and she and her husband Brett Parker are the owners of SleepingBaby.com which is a company that was recently featured on the ABC hit show Shark Tank for how the Zipadee-Zip wearable blanket miraculously restores sleep to babies and parents all over the world with it's unique, patent-pending design and function.   This little star-shaped sleeper is intended for babies ages 3 months- 24 months and provides a womb-like environment that helps soothe a baby's startle reflex, encouraging sounder and more restful sleep.  The Zipadee-Zip has numerous other uses as well!  It can easily be buckled into a car seat or stroller, provides a germ free environment for grocery stores, plane rides and doctor's offices and is the perfect solution for transitions off of the swaddle and the rock and play sleeper and prevents toddlers from climbing out of the crib!  However the Zipadee-Zip is used, it is bringing smiles to the faces of babies and parents everywhere!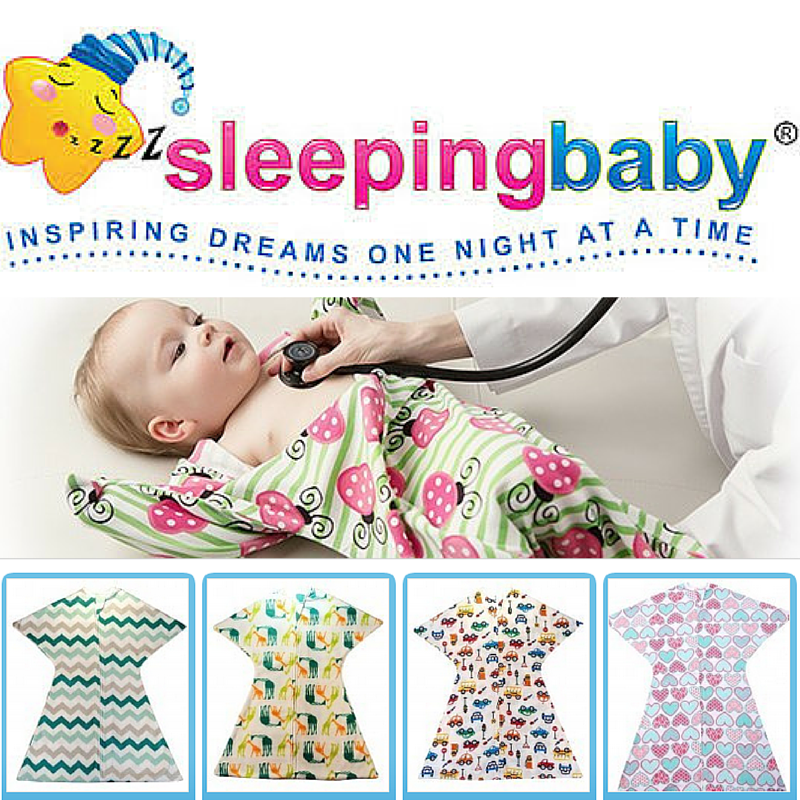 Inside This Episode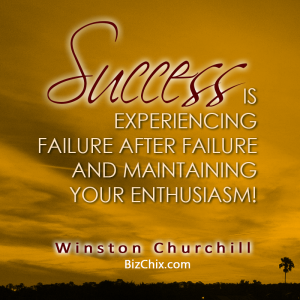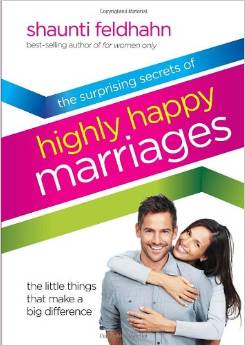 Productivity Tip

Multitasking and being as efficient as possible is SUPER important

Productivity Tool

Zendesk – an email answering system that organizes emails and makes answering them extremely efficient

Other Resources
BizChix Episodes mentioned in this episode
Connect with Stephanie
Thank you so much for listening.  If you enjoyed the episode, please consider subscribing in iTunes  and Stitcher and leaving a rating and or review.  This helps us continue to be featured in New & Noteworthy so that more people can find us.
Join the BizChix Community and get my FREE Ideal Week & Month Guide: