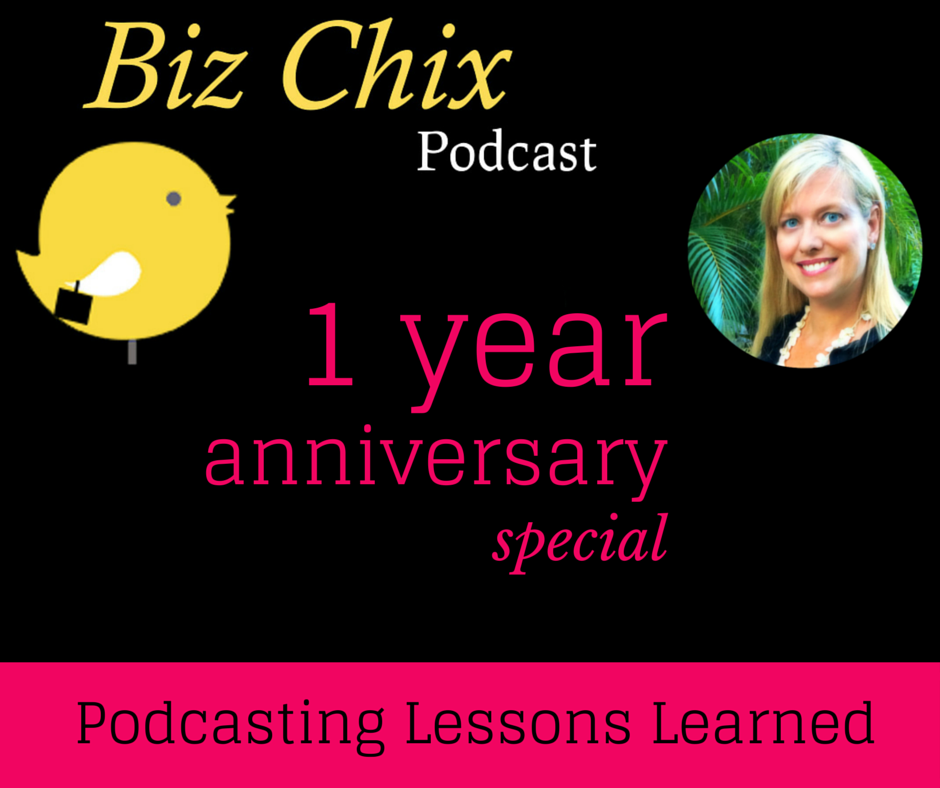 Inside This Episode
Join host Natalie Eckdahl and her husband Mark Eckdahl (who edits and produces and edits the show) as they celebrate 1 year of podcasting. They share the ups and downs of getting started and continuing the journey.  In addition they reveal how they have booked VIP guests, handled requests for show edits from guests and why not every download is created equally.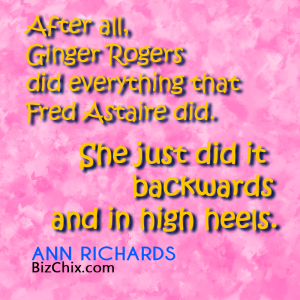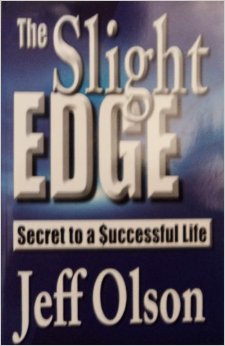 Other Resources
BizChix Episodes mentioned in this episode
Thanks to our sponsor ScheduleMAX.com for our scheduling needs.
Again, thank you so much for listening.  If you enjoyed the episode, please consider subscribing in iTunes  and Stitcher and leaving a rating and or review.  This helps us continue to be featured in New & Noteworthy so that more people can find us.