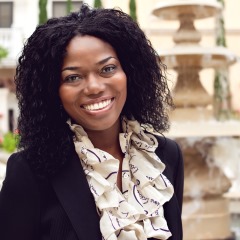 Mary Spio is the President of Next Galaxy, a company creating virtual reality technology for education, entertainment and business, Mary has done business with global titans such as Microsoft, Coca Cola Company, Toyota and more – Mary serves as an innovation evangelist working with the US Department of States. She is the author of It's Not Rocket Science: 7 Game-Changing Traits for Uncommon Success.
Inside This Episode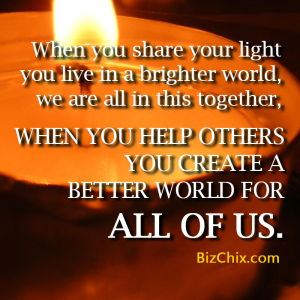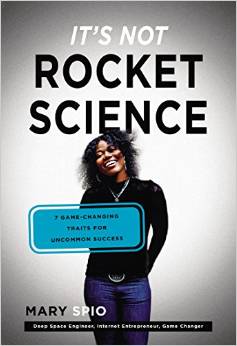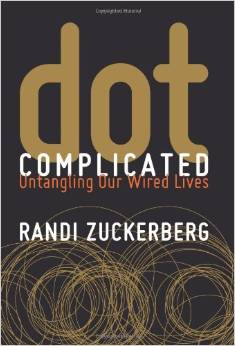 Productivity Tip

Always start your day with a plan, knocking things off the list is energizing, it helps you feel and be productive. Celebrate those little victories.

Other Resources

Google Cardboard – experience virtual reality in a simple, fun, and inexpensive way

BizChix Episodes mentioned in this episode
Connect with Mary
Thank you so much for listening.  If you enjoyed the episode, please consider subscribing in iTunes  and Stitcher and leaving a rating and or review.  This helps us continue to be featured in New & Noteworthy so that more people can find us.