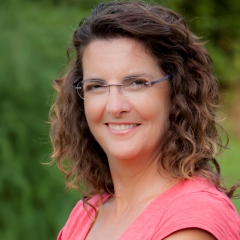 Marilyn Parham is a CPA and founder of The Bottom Line Accounting firm. In service for more than 18 years and going strong, at The Bottom Line they believe every online business entrepreneur should have a CPA in their corner as they start, grow, and build their dreams.
With a variety of ways to partner up, they help their clients protect, strengthen, and grow their business – and their Bottom Line!
They are ready to change the conversation on how entrepreneurs view accountants and online business accounting, by bringing you real-world services and expert business accounting support. CPA accounting + bookkeeping is for every online business owner on any budget.
Inside This Episode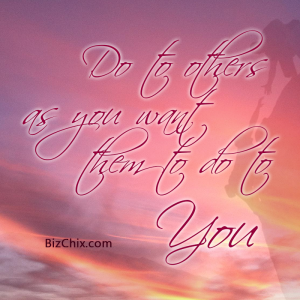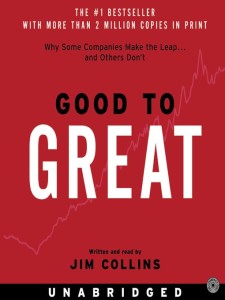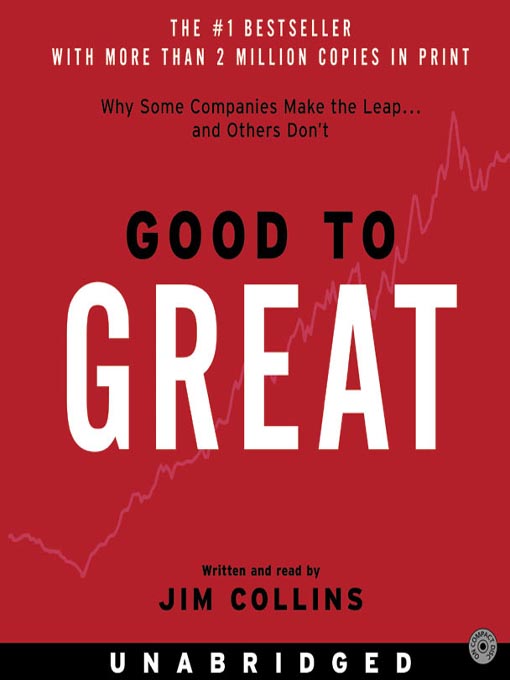 Productivity Tool/Tip

Project Maintenance

Teamwork – the most powerful & yet simple way to manage your projects & team

Accounting

Xero – cloud-based accounting software
ReceiptBank – app for capturing, storing and pushing your business receipts/invoices into your accounting system
Hubdoc – app that you set up to pull all your statements automatically into one central storage

Connect with Marilyn
Thank you so much for listening.  If you enjoyed the episode, please consider subscribing in iTunes  and Stitcher and leaving a rating and or review.  This helps us continue to be featured in New & Noteworthy so that more people can find us.